Keypoint Law nabs former Kemp Strang duo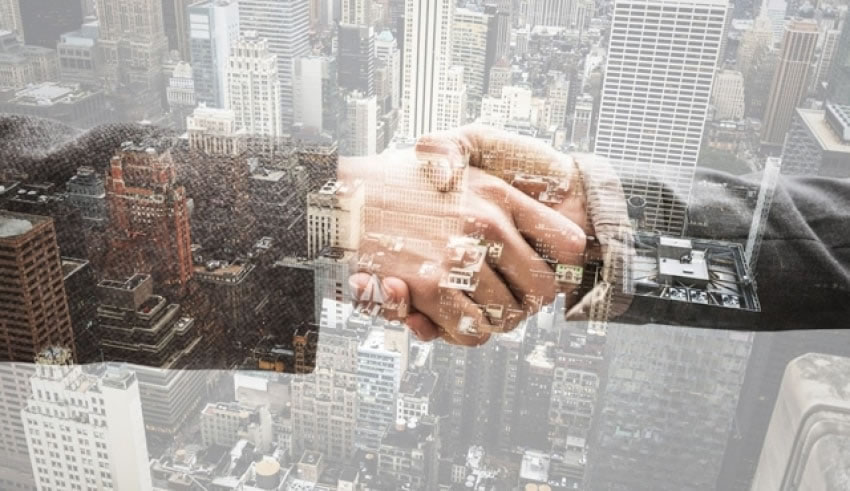 Keypoint Law has appointed two new consulting principals, who join the firm from Kemp Strang following its merger with Thomson Geer.
Keypoint has named Neil Arora and Douglas Linnette as the new consulting principals of the firm. 
Mr Arora brings a background in immigration law, having held senior legal roles with the Department of Home Affairs and managing the Australian government's immigration litigation case load, according to a statement from Keypoint.
Throughout his career, Mr Arora has also advised numerous SME clients, including those involved in the start-up space.
Meanwhile, Mr Linnette brings 22 years' experience to Keypoint, having advised businesses on the full spectrum of commercial matters and transactions.
Mr Linnette is qualified to practice in both Australia and the UK, and his new role will instill a focus on supporting Australian companies looking to export or expand into the UK, as well advising UK government export initiatives into the Australasian market.
"The Australian legal market is witnessing a period of profound change. In the past 12 months alone, many mid-tier firms have merged, including large establishment firms like Henry Davis York, TressCox, Dibbs Barker, and Kemp Strang," said Warren Kalinko, CEO of Keypoint.
"Keypoint is ideally placed to fill the vacuum caused by these mergers, with its highly competitive offering to both clients and lawyers.
"We're delighted to welcome two more accomplished lawyers to our firm. Neil's joining enables us to open a new practice area in the field of immigration law; and Douglas brings many years of commercial law experience, further strengthening Keypoint's corporate practice, which has grown by 5 senior lawyers since July this year."
Commenting on his new role, Mr Arora said: "I am very pleased to contribute to Keypoint's growth by launching the firm's immigration practice".
"I am confident my clients will benefit from Keypoint's full service offering and I look forward to working closely with my colleagues to deliver exceptional client outcomes," he added.
Mr Linnette offered a similar sentiment.
"Keypoint's impressive growth and recent awards reflect its ambition to deliver first-class, highly flexible legal services from a platform of enviably experienced lawyers," he said.
"I'm delighted to join Keypoint and to further strengthen the firm's offering in relation to cross-border legal services to Australian and UK businesses."