Coleman Greig brings in new non-executive director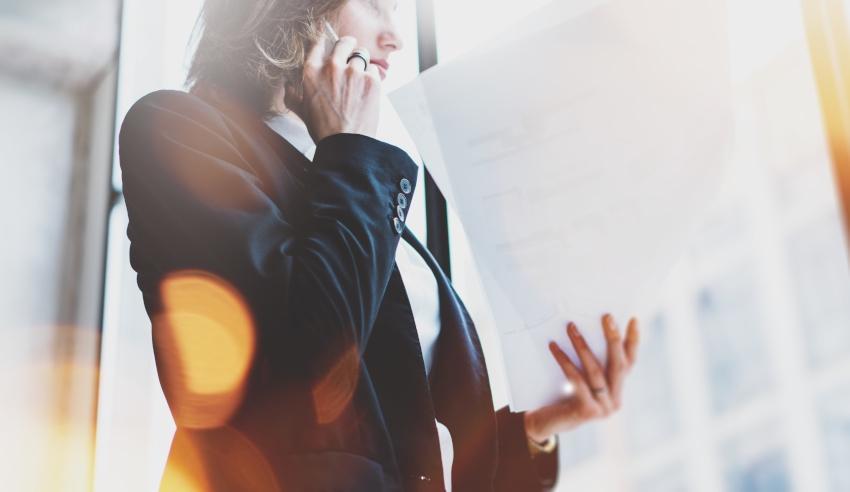 Coleman Greig has welcomed a new appointment, with Andrea Galloway taking up the position of non-executive director.
Effectively in the role since 31 October, Ms Galloway has replaced outgoing non-executive director Peter Jollie AM.
Ms Galloway is currently the managing director of Evolve Housing and has acted in both executive and non-executive director positions.
Her more than 35 years of experience has seen Ms Galloway work across the technology, housing and professional services sectors.
Previously, she has been the president and CEO of Spherion Asia Pacific, Vice President of Lucent Technologies Asia Pacific, managing director of AT&T Australia and the regional director of AT&T Easylink Services Asia Pacific.
Further, Ms Galloway is a fellow of the Australian Institute of Company Directors and a Justice of the Peace, and is currently sitting on the board of Defence Housing Australia and the Salvation Army's advisory board.
On making the decision to join the firm's board, Ms Galloway said she has "long-been an admirer, both of what Coleman Greig is doing and has done for Western Sydney".
"I was immediately attracted by the opportunity to contribute to their continued success as an innovative and progressive contributor to the greater Western Sydney community and beyond," she explained.
Coleman Greig's CEO Warrick McLean said: "The firm's board of directors is incredibly excited by this recent appointment."
"Andrea brings a wealth of leadership experience to the table with a background largely focused on people and culture – two aspects of the organisation that we take incredibly seriously here at Coleman Greig," he continued.
In the firm's statement, Coleman Greig said it "would like to recognise Peter for his valuable contribution to supporting the firm's strategic growth over the past six years, and for bringing great wisdom and experience to the role."