Gadens boosts property practice with partner appointment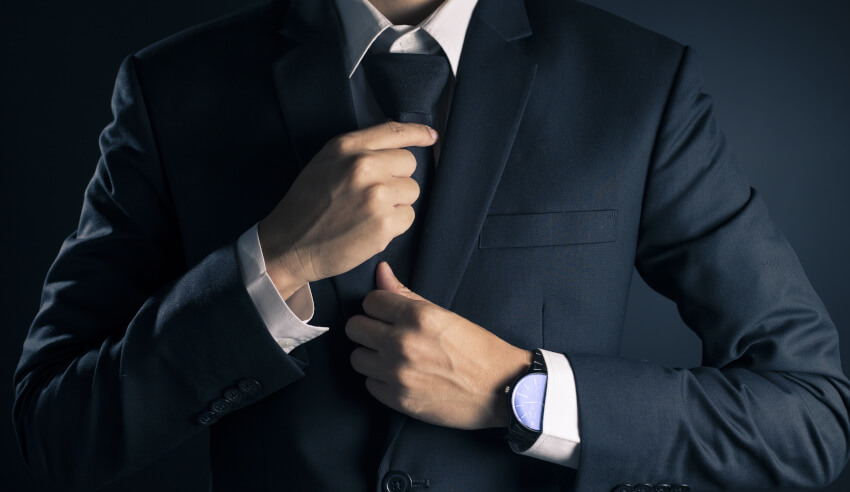 Gadens has appointed a new partner to strengthen its property, construction and planning practice.
The national law firm has appointed Daniel Middleton as a partner within the practice. Mr Middleton joins from Baker McKenzie, where he worked for just over 10 years.
"Having developed his career as a leading frontend construction and infrastructure specialist, Daniel's expertise spans the full spectrum of drafting and negotiating contracts relating to the procurement of major construction and infrastructure projects, and the subsequent operation, maintenance, leasing and sale of those assets," said Grant Scott-Hayward, Gadens' CEO.
"He has significant experience from working on a wide range of projects in a variety of environments and market sectors including property development (developers and lenders), universities, renewable energy (wind, solar and hydro), water infrastructure and Public Private Partnerships (PPPs). Daniel is a valuable addition to Gadens' strong property team."
Commenting on his decision to join Gadens, Mr Middleton credited the firm's "excellent  reputation across Australia as a market-leader".
"... The Group presents great opportunities to work with brand-name clients on some of the largest and most exciting transactions in the property and construction space in Australia," Mr Middleton said.
"I am looking forward to working alongside some of the market's most highly-regarded practitioners at Gadens, and to assist with the firm's continuing expansion of this important practice area."