Darling Hospitality Group adds to Melbourne portfolio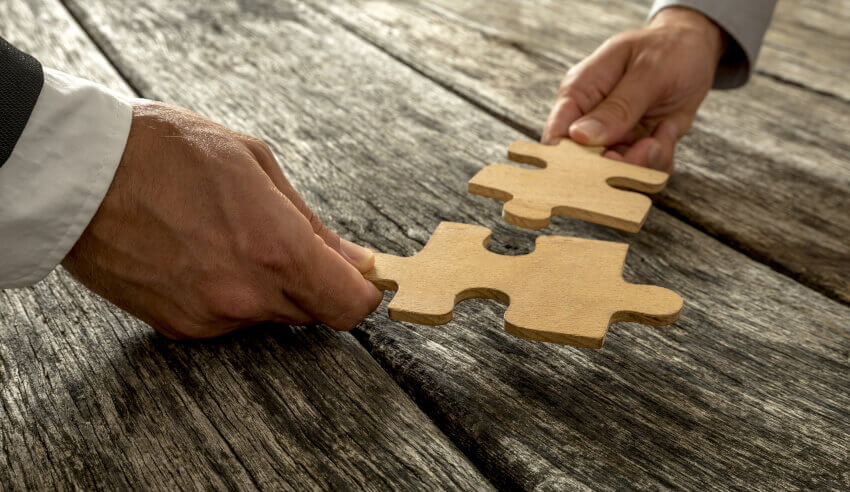 Gadens has advised Darling Hospitality Group on its acquisition of three inner Melbourne hospitality venues.
Firm: Gadens (Darling Hospitality Group Pty Ltd)
Deal: Gadens has advised the Darling Hospitality Group on its acquisition of three hospitality venues in Melbourne.
Value: Undisclosed
Area: M&A
Key players: Gadens partners Antoine Pace and Chris Ludescher led the team with assistance from lawyers Cassandra Krylov and Jessica Merola.
Deal significance: The Darling Hospitality Group's portfolio of cafes and restaurants includes Dundas & Faussett in Albert Park, Darling Café in South Yarra, and South Melbourne's Bambu.
The Darling Group is led by the father and son team of Sam Seoud and Nicholas Seoud.
The acquisition includes Top Paddock Café in Richmond, Higher Ground Melbourne in Melbourne's CBD, and The Kettle Black in South Melbourne, and "will add to the impressive portfolio of venues", according to a statement from Gadens.
In his position as director of Darling Hospitality Group, Nicholas Seoud said the company is "thrilled to welcome into the Darling Group family, the highly recognised and award-winning venues, Top Paddock Café, Higher Ground Melbourne and The Kettle Black."
"Each venue has pushed the boundaries of what to expect from the dining experience and their concepts will be remarkable additions to our portfolio and very complementary to our existing family of venues," he noted.
Mr Seoud said "Gadens, led by partners Antoine Pace and Chris Ludescher, guided us through the complex acquisition."
Commenting on the Gadens' team's "skill, expertise and resources", the director said that "the diligence and commitment displayed by the team drove a successful outcome for the Darling Group, exceeding expectations".