Operation Stockade subject charged for breaching bail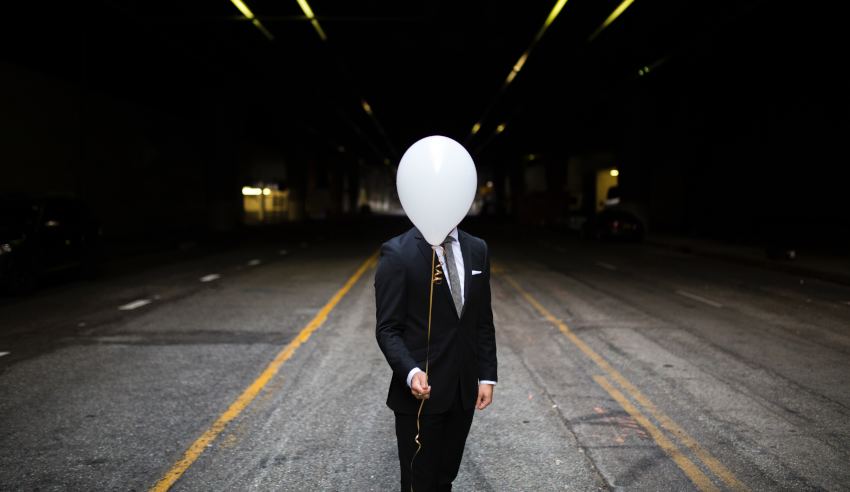 One of the lawyers arrested and charged as part of an 18-month major crime investigation into Brisbane-based law firm Lawler Magill has now been charged with breaching his bail.
The man – named by ABC at the time of the initial arrest in October as Adam Magill, 47 – who was charged on 21 October 2018 with two counts of aggravated fraud, fraudulent falsification of records and aggravated money laundering, was last week additionally charged with breaching a bail condition contrary to section 29 of the Bail Act 1980 (QLD).
"As this matter, and previous charges, are before the courts it is not appropriate for the CCC to comment further," the state's Crime and Corruption Commission said in a statement.
Mr Magill was one of six men, including four lawyers and two former clients, who were arrested and charged on alleged fraud and money laundering offences.
Speaking at the time of the arrests, CCC chairperson Alan MacSporran QC said Operation Stockdale has focused on individuals who have "allegedly facilitated and supported serious and organised crime".
"The fact some of these allegations relate to individuals involved in the legal profession is concerning," he said.
Shortly after the arrests were made and charges laid, CCC and Queensland Police Service officers involved in the Operation Stockade investigation had a complaint issued against them over alleged improper conduct.