Solicitor guilty of professional misconduct for failure to honour undertaking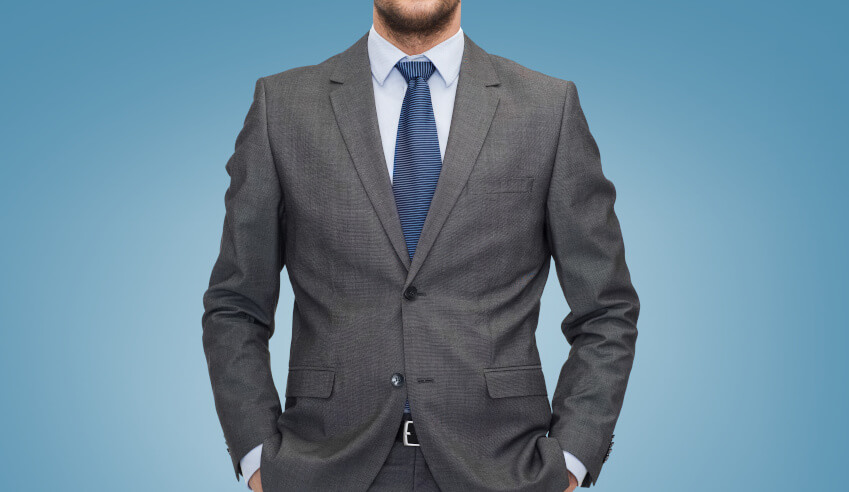 A NSW-based solicitor has been found guilty of professional misconduct, reprimanded and fined for failing to honour an undertaking given to the Law Society to complete a Trust Accounting course "for almost five years".
In 2013, the Administrative Decisions Tribunal ordered that Mark Paul Marando be permitted to continue practising as a solicitor "on the condition that he shall, within 14 days of this decision, provide to the Law Society of NSW an undertaking that he will commence and successfully complete with a pass mark of at least 50 per cent, a course in Trust Accounting that is approved by the Law Society".
Mr Marando made the undertaking as ordered, and completed a course in legal bookkeeping in 2014, but before enrolling in the course, did not ask the Law Society's Manager of Professional Standards whether it met with his approval. He was subsequently informed that the course he completed did not comply and was invited to undertake a course at the NSW College of Law.
"Nothing then occurred in relation to the undertaking for three years", with Mr Marando not enrolling in a relevant course nor the Law Society following up with regard to his non-compliance, until March 2017 when the Law Society wrote asking if he had complied with the order and undertaking, at which point he enrolled in the COL course.
The failure to comply until that time prompted the Law Society to make a complaint against him to the state's Civil and Administrative Tribunal, arguing that failing to comply with the Order and Undertaking for five years amounted to professional misconduct.
Mr Marando informed the tribunal that he would accept a reprimand and a fine, though not a substantial one, as in his submissions his conduct amounted to unsatisfactory professional conduct rather than professional misconduct.
He argued that he thought the bookkeeping course he completed in 2014 would comply with his undertaking and was surprised to learn that it didn't. He knew that had an outstanding obligation to complete the course but outlined in his affidavit a number of "personal and health issues which he said clouded his judgment between 2014 and 2017".
"Also relevant, in his opinion, was the fact that during this period he was not operating a trust account."
The Occupational Division of the Tribunal held that the failure to honour the order and undertaking "must amount to professional misconduct", with the explanation for his actions, recent apology and apparent contrition not altering that conclusion.
In addition to the guilty finding of professional misconduct, the tribunal reprimanded Mr Marando, fined him $10,000 and ordered him to pay costs.
The Law Society also sought a finding that Mr Marando's practising certificate be suspended "until such time as he has completed a Trust Accounting course", as required by the 2013 proceedings; however, upon learning Mr Marando had completed such a course and received a credit grade, the seeking of this finding was rescinded.