Keypoint grows estate planning practice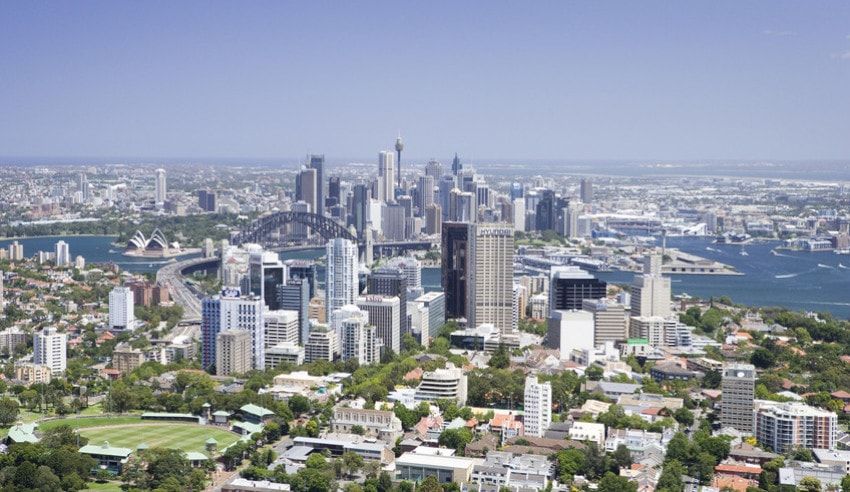 Keypoint Law has appointed a new consulting principal, who takes to the firm's Sydney-based estate planning, administration and litigation team.
Adeline Schiralli has been appointed the new consulting principal, bringing to her new role vast experience as an estate planning and elder law lawyer. In addition, Ms Schiralli has expertise in advising clients in relation to entry into retirement villages and residential aged care facilities.
"Keypoint's estate planning, administration and litigation department is recognised as one of the leading teams in this area," said Keypoint CEO Warren Kalinko.
"Adeline's skills, drive and experience, along with her clear passion for estate planning, will make her a great asset to our industry-recognised team.

"The firm's ability to attract a rising star demonstrates the firm's growing appeal to high-calibre lawyers across the age spectrum. We are very pleased to welcome Adeline to the firm."
Commenting on her new role, Ms Schiralli said: "I am truly honoured to be joining such a high calibre team of lawyers at Keypoint Law and look forward to servicing clients in relation to their estate planning and elder law needs".
"The firm has such a warm and inviting culture and everyone has made me feel so welcome," she added.