Regional NSW practitioner guilty of professional misconduct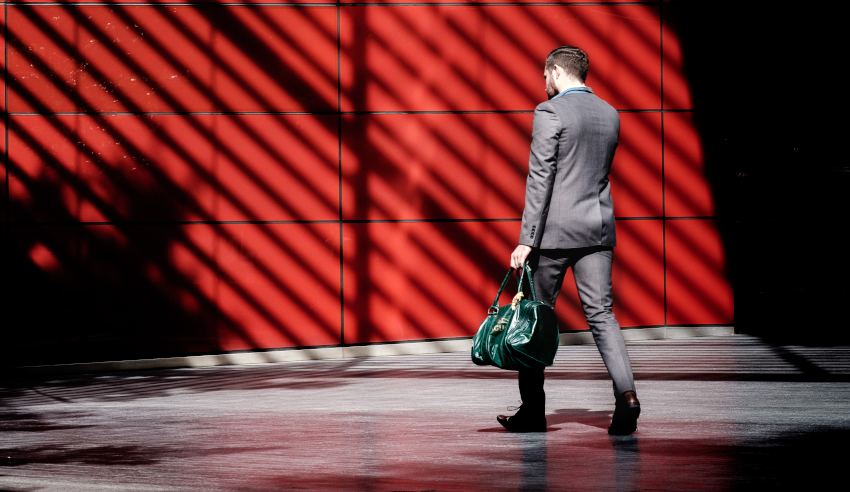 A NSW-based lawyer has been reprimanded, fined and ordered to pay costs after being found to have signed a statutory declaration as a witness when he hadn't witnessed the execution or signing of that declaration, nor had he administered the statutory declaration as required by legislation.
The Law Society of NSW submitted that Peter Francis Walsh had, while carrying on his practice as a legal practitioner on or around 29 October 2010, signed a statutory declaration as a witness to the signing of that document when he neither witnessed the execution nor administered the statutory declaration as required, and that he had signed a declaration on a document as a witness to the signing of that declaration when he did not witness its execution.
Mr Walsh conceded the allegations as submitted by the Law Society.
The NSW Civil and Administrative Tribunal acknowledged that at all times he had conceded his misconduct and that he was guilty of professional misconduct.
The responsibility of being called to witness a document "is significantly enhanced in circumstances where the document creates rights and obligations recognised by law," the tribunal said.
"Of greater seriousness is the attestation of a signature by a legal practitioner purporting to attest the taking of a solemn oath by a person. Such an attestation is fundamental to the conduct of a whole range of endeavours in our community."
"Falsely and inaccurately representing that they have witnessed a signature on a document or that a person has taken a solemn oath before them is dishonourable conduct unbefitting a legal practitioner."
In determining protective orders, the tribunal took into account that Mr Walsh has been "actively involved over many years in his regional community area in a range of charitable, communal and sporting activities, has assisted and is continuing to assist his regional and local church organisation in a variety of responsible roles and is actively engaged in mentoring law students especially in the area of professional placement following graduation".
Further, it noted he has demonstrated insight into his conduct and expressed "sincere contrition".
Ultimately, The tribunal determined that the professional misconduct, taken in conjunction with Mr Walsh's remorse and "substantially unblemished reputation as a solicitor", meant that he should receive a reprimand, a fine of $1,000 and be ordered to pay the Law Society's costs.