Firms: Clarendon Lawyers (Commercialview.com.au Limited); Deloitte Private (Commercialview.com.au Limited)
Deal: Commercialview.com.au Limited (CommercialView) has been advised on its sale to Commercial Real Estate Media (CREM), a subsidiary of Domain Holdings Australia Limited (Domain).
Value: The maximum consideration for the sale is $17.2 million, of which a maximum of $2 million is payable in cash. The remainder is payable in newly issued shares in CREM, according to a statement from Clarendon Lawyers.
Area: M&A
Key players: The Clarendons team was led by director Robert Feiner, who was assisted by Ingrid Mohr and Ayesha Singh.
Deal significance: CommercialView is a commercial property digital listings platform that is owned and supported by some of Australia's leading commercial real estate agencies in Victoria and NSW, the statement from Clarendons explained.
The firm noted CREM is 70 per cent owned by Domain and 30 per cent owned by members of the commercial real estate industry.
"The transaction aligns the interests of commercial real estate agents and is expected to better position CREM and CommercialView for future growth," the Clarendons' statement said.
Director Robert Feiner congratulated CommercialView and its shareholders on the transaction.
"We are very pleased to have worked with the CommercialView Board and CEO Daniel Bignold to deliver a successful sale of the CommercialView real estate business to Domain," he said.
"The sale involved a complex process given the nature of the business and number of real estate agencies involved. The sale represents an exciting opportunity for the combined businesses to grow their market share and earnings in the industry going forward."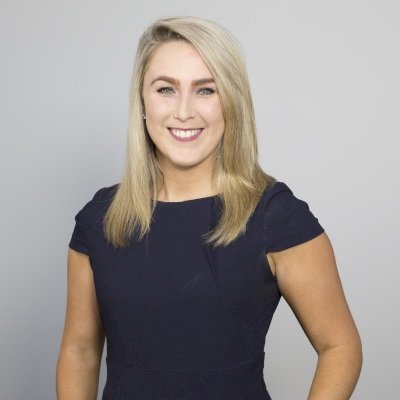 Emma Ryan is the deputy head of editorial at Momentum Media and editor of its legal publication, Lawyers Weekly. 
She graduated from Charles Sturt University with a Bachelor of Communications (Journalism).
Email Emma on: This email address is being protected from spambots. You need JavaScript enabled to view it.