WA refuses admission to previously disbarred Californian lawyer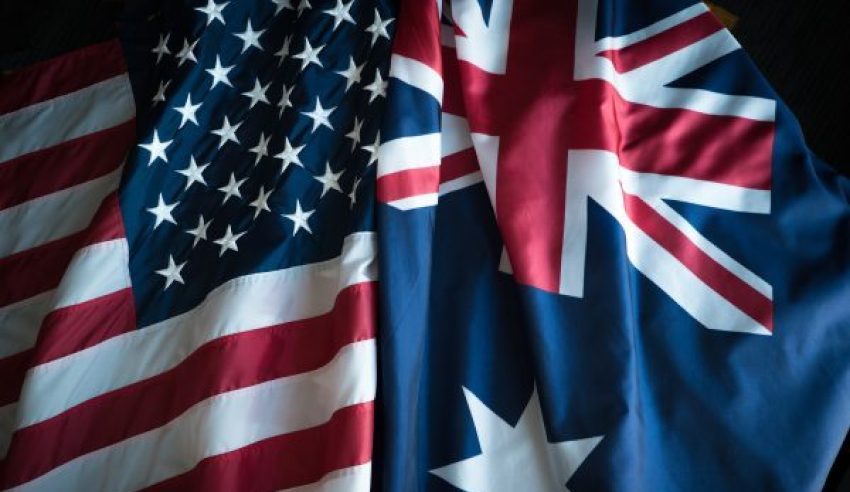 The West Australian State Administrative Tribunal has upheld a decision by the Legal Practice Board of WA to refuse to issue a practising certificate to a lawyer who was found guilty on 12 counts of professional misconduct in the United States almost 30 years ago.
In 1988, the State Bar of California initiated proceedings against Jack Craig Garber, alleging 13 counts of professional misconduct in relation to separate incidents pertaining to several clients and involving breaches of the Business and Professions Code of California and Rules of Professional Conduct in California.
The State Bar upheld 12 of the 13 counts, and in 1991, an order was made by the Supreme Court of California to disbar the then 38-year-old practitioner.
In 1999, Mr Garber moved to Australia (where he became a citizen in 2013), however in 2000, he was charged in Colorado for embezzlement of funds belonging to a bankrupt estate. An application for extradition from Western Australia was heard in the Perth Magistrates Court but was ultimately dismissed in 2013 as the extradition application did not meet the requirements of the relevant legislation.
Mr Garber was also subject to proceedings by the Fair Work Ombudsman in 2010, in which a penalty was imposed upon him for contraventions of the Fair Work Act for failing to produce employment records for a company he was the sole director and secretary of.
He applied to the Legal Practice Board of WA in 2013 for assessment of his overseas qualifications and included a statutory declaration that he was eligible for admission in California. No mention was made of his previous disbarment at the time.
Three years later, in 2016, he had since completed a Graduate Diploma in Legal Practice at the University of Western Australia as well as the College of Law's Practical Legal Training and applied for admission in the state. As part of his application to the board, he attached a notice including a statutory declaration acknowledging his disbarment in California, the state's reasons for the disbarment, the FWO decision, a determination of eligibility for extradition, and character references supporting his application.
When asked why he had not previously advised of his disbarment in California, Mr Garber said his reference to being eligible to that state bar was based on his "recollection that the State Bar of California's Code of Practice allowed for a disbarred practitioner to reapply after five years had elapsed".
The question before the tribunal was whether Mr Garber is a fit and proper person to be admitted to the legal profession in WA, following the refusal by the Legal Practice Board to grant admission.
Mr Garber contended that due to the almost 30-year timespan between his disbarment in California and his current application, minimal consideration should be given to that disbarment. He further argued that he had taken full responsibility for the seriousness of his previous professional conduct, and since moving to Australia, he had given hundreds of hours of work to the Perth community.
In addition, he proposed to mitigate any prospective risk by accepting the nature of the required two-year restricted practising certificate, not maintaining a trust account and continuing to engage with a psychologist, as he had been doing.
The tribunal concluded, however, that Mr Garber was not a fit and proper person to be admitted in WA, as it was not persuaded his conduct since arriving in Australia mitigated the previous professional conduct in California, issues which it held were "still relevant and should be considered".
Those findings of professional misconduct which led to his disbarment in California "involved serious misconduct including dishonesty", the tribunal held, and said Mr Garber "carries an onus of providing there is no significant prospect of repetition of the conduct of the conduct which resulted in the removal of his name from the roll".
On the question of extradition charges, Mr Garber claimed he had been exonerated because of the dismissal of those charges, but the tribunal said "there has never been a determination of the embezzlement charges on the merits and the tribunal will therefore regard the charges themselves as untested and does not rely on them in coming to its decision. The tribunal is, however, concerned that Mr Garber considers that he was exonerated from those charges."
Also taken into account was the fact that in his 2013 application to the Legal Practice Board, no reference was made to the fact he had been disbarred in California nearly 30 years previously. "Candour and frankness are necessary qualities to be a fit and proper person for admission", the tribunal said.
As such, Mr Garber was determined to not be a fit and proper person for admission to WA's legal profession, and character references provided on their own could not justify a finding of good character.
The decision of the Legal Practice Board was thus affirmed.