Family law gaining momentum in Aus divorce capital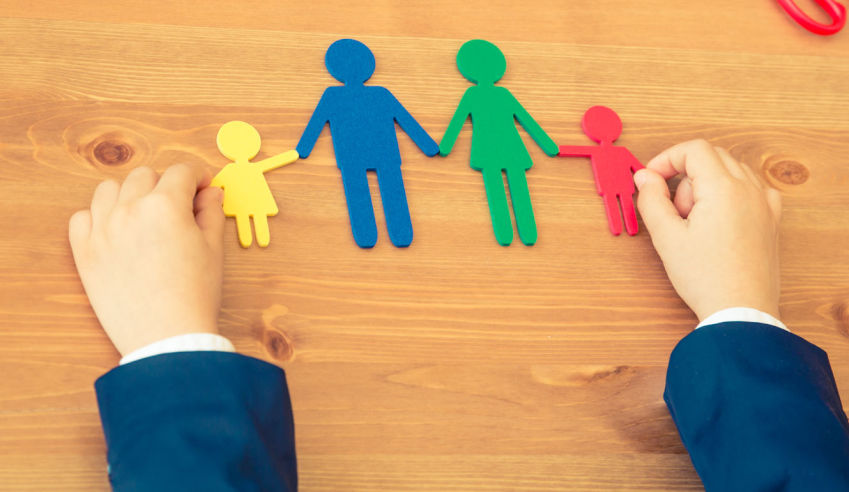 Queensland has the highest divorce rate in the country, and with the state's capital gaining the crown of national divorce capital in 2018, it comes as no surprise it's been a busy year for Brisbane's family law practices.
HopgoodGanim Lawyers' Brisbane office has seen its own family law practice experience an extremely active year as a result.
"Work has flowed through consistently and at high levels," according to the firm's managing partner, Bruce Humphrys, who credits this to "the exceptional market reputation" of the firm's family law practice group.
While workloads may be partially attributable to Queensland having the highest divorce rate in the country, Mr Humphrys explained that 2018 saw the Family Law Courts attempting to list more matters for trial, resulting in "intense" litigation workloads for the firm's family law practice.
This larger volume of court work "can also be attributed to the increased government attention following the Australian Law Reform Commission's review of the family law system", he said, while demand continues to be high for pre-nuptial preparations and other financial agreements.
Despite the potential for the federal election putting a stopper on the proposed Family Law Court and Federal Circuit Court merger, with indications that the Labor Party does not support such a move. Mr Humphrys said, "It will be business as usual [for HopgoodGanim] until a decision is made on reform."
"Our family law practice will continue the momentum from 2018 as the spin off from the courts focusing on matter turn around will mean more trial dates [are] becoming available," he continued.
HopgoodGanim's focus "on a diversified family law practice will strengthen in 2019", Mr Humphrys expressed, with dispute resolution continuing to dominate in Queensland, "more so than other states".
"Arbitration has really kicked off and evolved in the last 12 months," he highlighted, with the firm continuing to play a part "in these spaces".
Particularly in the sunshine state, Mr Humphrys said that "the activism for arbitration means it finally has a place in family law", as retired judges and leading family law practitioners enter the fold of dispute resolution as mediators and arbitrators.
"A high proportion of matters continue to be resolved by mediation and collaborative law as clients look for other ways to resolve their disputes," he explained.
As a result of clients looking for alternative dispute resolution methods, Mr Humphrys anticipated continued high demand for pre-nups and other financial agreements "where people want certainty in the face of potential relationship breakdown".