Wollongong lawyer found guilty of professional misconduct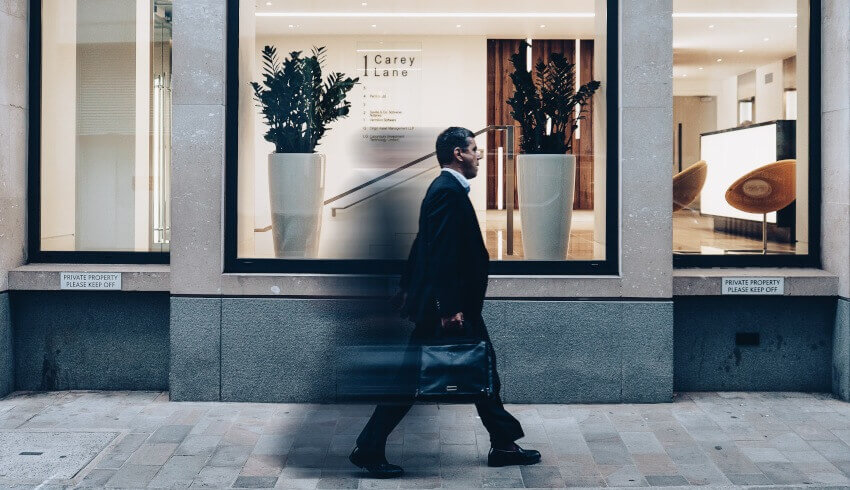 A Wollongong-based solicitor has been found guilty of professional misconduct in what was described as a "disturbing" and consistent failure to acknowledge an obligation to comply with a properly-issued notice and fulfil his professional obligations.
On Wednesday of this week, Anthony Autore – who was last year found guilty of professional misconduct for a failure to pay counsel's fees amounting to conduct which involved a "substantial or consistent failure to maintain a reasonable standard of competence or diligence" – was again the subject of a finding against him by the Occupational Division of the NSW Civil and Administrative Tribunal.
The Law Society of NSW alleged that Mr Autore had failed to comply with a notice issued under section 371 of the Legal Profession Uniform Law Application Act 2014. The notice related to a complaint made against Mr Atore, but the tribunal noted it was "not concerned with that complaint", but rather, whether – as Mr Autore submitted – he had complied with the notice served and whether it had been lawfully issued.
The original notice had been served on Mr Autore on 3 May 2017, and on 24 May 2017, he wrote a response which the Law Society deemed "an incomplete answer to the notice".
The following day, on the 25th, a complaint was made against Mr Autore for allegedly failing to comply with the notice, and subsequently, three letters were sent by the Law Society informing him of the complaint and requesting his response. No response was received to any of those three letters.
In consideration of the matter, the tribunal said it was "unable to agree" with Mr Autore's submission that the Law Society had overstepped its mark, and that he had done all he was required to do to comply with the notice.
In its judgment earlier this week, the tribunal mused that "more than 18 months [had] elapsed" since the serving of the notice on Mr Autore in May 2017, and that "very little has been answered".
"We consider it disturbing that the respondent has consistently failed to acknowledge his obligation to comply with the notice and to fulfil has professional obligations," it said.
"We are satisfied that the applicant has established to the required standard, that is, we are comfortably satisfied, that he is guilty of professional misconduct because he failed to comply with a notice properly issued under s371 of the Uniform Law."
The tribunal was invited to constitute the proceedings a two-stage process, and thus a further hearing will be held on a date to be fixed for the application seeking orders for a reprimand and a suspension of Mr Autore's practising certificate until such time as he has complied with the notice.
NB: An earlier version of this story about Mr Autore, published by Lawyers Weekly, referred to "professional negligence" committed, as per the published judgment. That phrase was "used erroneously" in the initial publication by NSWCAT, as noted in a subsequent judgment, and should have referred to "professional misconduct". Our story has been amended in accordance with the Tribunal's comments.