Queensland lawyer struck off following 30 charges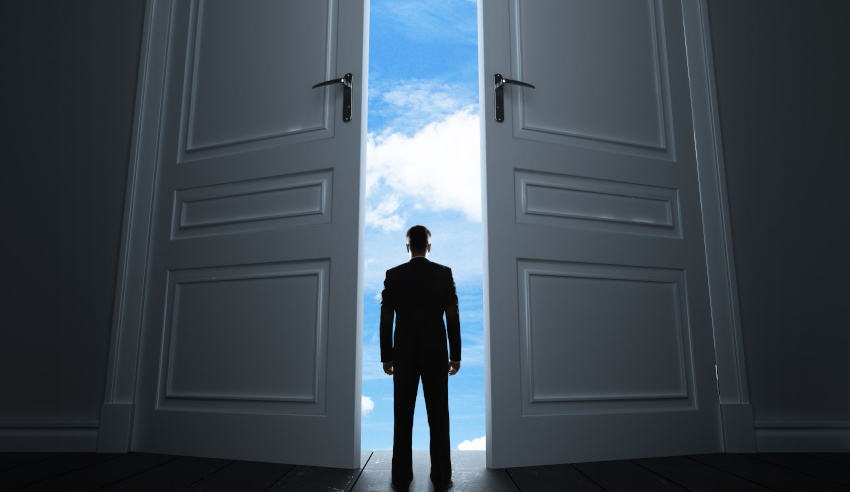 A sole practitioner, formerly based in Gladstone, Queensland, has been removed from the local roll following 30 charges – all of which were for professional misconduct, save for two, deemed to be unsatisfactory professional misconduct – from the state's Legal Services Commissioner.
David Alan McHenry, who was formerly the managing partner of Chris Trevor & Associates before commencing practice as a sole practitioner under the name Dave McHenry & Associates in 2010, was the subject of a disciplinary application brought by LSC emerging from complaints made by former clients, including seven charges alleging forgery of documents.
Charges five and six against Mr McHenry – in which unsatisfactory professional conduct was alleged – purported that he had failed to maintain a reasonable standard of competence and diligence in acting for a client in property settlement proceedings.
With regard to the other 28 cumulative charges from various clients, submitted by LSC to amount to professional misconduct, it was alleged that Mr McHenry had (across those various charges): failed to take action to progress a client's claim, failed to maintain reasonable standards of competence and diligence, made a series of false representations, falsely made representations to third-party law firms and the Queensland Law Society, made representations that were "deliberately misleading and dishonest", and forged documents.
In considering charges 24–30, which pertained to forgery, the Queensland Civil and Administrative Tribunal said: "In this matter, the respondent has perpetrated an elaborate hoax on his clients, over a period of more than three years, and in the course of doing so has manufactured documents in support of his dishonest conduct; all for the purpose of hiding his failure to take appropriate action on their behalf."
Most of the allegations were supported by affidavit evidence relied on by LSC, with Mr McHenry neither contradicting nor otherwise challenging that evidence.  Save for the matters raised in this proceeding, the tribunal noted that Mr McHenry had no disciplinary history.
The tribunal held that charges five and six should be accepted as amounting to unsatisfactory professional conduct, and that in all of the other matters, the evidence demonstrated that Mr McHenry "failed grossly" in performing his obligations to protect and advance his clients' interests, thus amounting to professional misconduct.
"He lied about the actions he had taken on behalf of his clients, and their success; and that in some cases he produced forged documents to bolster his dishonest statements," it said in its judgment.
"In each of these matters he substantially failed to reach and maintain a reasonable standard of competence and diligence. It goes without saying that his conduct would reasonably be regarded as disgraceful or dishonourable by the respondent's professional colleagues of good repute and competency."
"In these matters, his conduct should be characterised as professional misconduct."
"The circumstances of this case plainly warrant an order recommending that the respondent's name be removed from the local roll," the tribunal said.
Outstanding claims for compensation were not addressed in these proceedings, with that portion of LSC's application adjourned with directions to be made in due course.
This time last year, Lawyers Weekly reported that Mr McHenry had been ordered by the Supreme Court of Queensland to stop telling clients that he is a practising solicitor, amid claims the man forged bank deposit slips, Federal Circuit Court orders and emails from banks.