Meridian promotes Sydney principal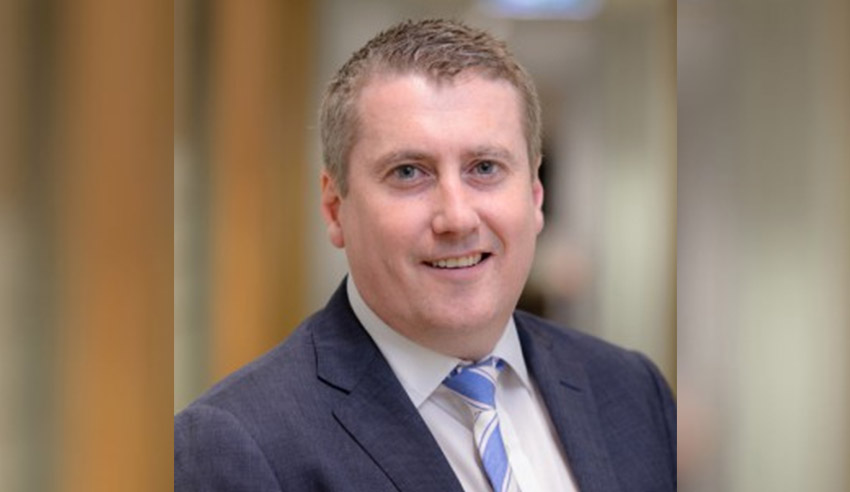 Boutique law firm Meridian lawyers has promoted one of its own to a principal position in its Sydney office.
David Partridge has worked at the firm since 2014, with Meridian Lawyers recognising his work in building a strong casualty practice.
Insurers and corporate clients seek Mr Partridge's counsel for liability and quantum issues around casualty claims, TPD claims, construction claims, as well as policy coverage, the firm said.
It also noted the new principal's work as a board member for NSW in the Australian Insurance Law Association and chair of the association's liaison sub-committee.
Commenting on the promotion, Meridian's managing director Paul Baker called Mr Partridge "a highly proficient lawyer who has made a significant contribution to his clients and our team".
"In the short time he has been with the firm he has built a strong client base, played a key role in mentoring junior staff and has been actively involved in the insurance industry," Mr Baker continued.
"This promotion is recognition of David's dedication and outstanding performance."
Mr Baker further said the appointment "reflects Meridian's continuing growth and commitment by the business to acknowledge individuals who have shown the ability to add value to clients and help them achieve their strategic objectives".