'Rich innovation agenda' on the cards for national firm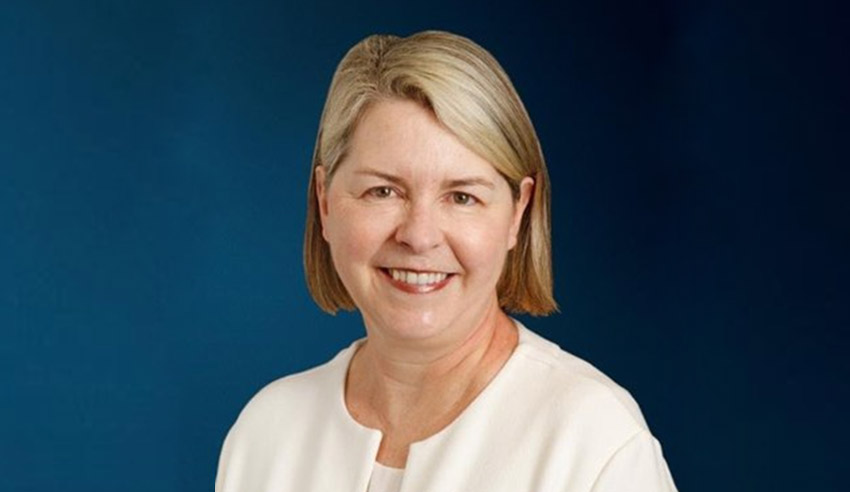 Innovation is a key focus for Lander & Rogers heading into 2019, off the back of a high-growth year for the firm.
The chief executive partner for the firm, Genevieve Collins, said the firm has invested heavily in technology and innovation over the past 12 months, which, while "isn't necessarily reflected in the growth figures, has created value for our clients and for our people".
"Innovation has been significant for law firms in 2018 and it will likely be a focus for some time," she commented.
"This includes the ability to more effectively and efficiently deliver services to clients; the ability to deliver new services to clients; the application of new technology solutions; and new approaches to the way that work is done", Ms Collins explained.
One of the ways that Lander & Rogers' is investing in innovation is through its launch last year of an innovation hub known as iHub.
Ms Collins said iHub was developed "to provide a client-centred, innovative approach in the efficient and effective delivery of legal and business services".
Such an approach also enables "technology-enabled ways of achieving legal and business outcomes, and [streamlining of] end-to-end support and process improvement for the delivery of our services", Ms Collins noted.
Looking forward optimistically, Ms Collins said Lander & Rogers has discovered "that clients are very interested in innovation and technology but many do not have the in-house capacity, skills, or systems to leverage these".
"We believe that we are in the position to assist them with this," she vocalised.
It is no surprise then, that the firm's "primary focus for 2019" is to drive a "rich innovation agenda, which builds on our existing client-centric culture", Ms Collins continued.
"To support this, we will continue our digital transformation, which includes giving our people more flexibility and new, more agile ways of working," she said.
Part of this innovation agenda will see the firm "partnering with YBF Ventures in 2019 to create the Lander & Rogers Lawtech Hub", according to Ms Collins.
The initiative will be "Australia's first dedicated hub for co-designing with our people, our clients, and the start-up community", she said.