Creevey Russell Lawyers onboards special counsel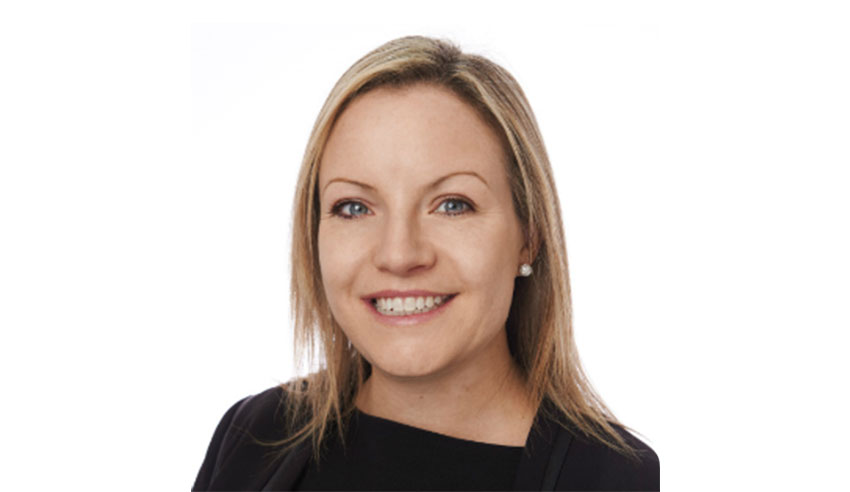 A senior commercial and property lawyer has joined Queensland's Creevey Russell Lawyers as special counsel.
Helen Kay has been announced into the role, having worked in top tier firms across the UK and Australia, as well as running her own legal practice and heading up commercial practices.
Her experience extends across corporate and commercial matters, including business sales, acquisitions, leasing, franchising, corporate structuring and commercial property, according to Creevey Russell Lawyers.
Commenting on her appointment, Ms Kay said she is "very excited about the opportunity to join and grow the commercial team at Creevey Russell Lawyers and to achieve successful outcomes for our highly-valued clients".
"Creevey Russell are a well-established yet forward thinking law firm which, in the current climate, are attributes I believe all law firms need to possess," she continued.
"The technology and experience that the firm has to offer its clients are second to none."
Partner Damian Bell said Ms Kay's appointment brings "a wealth of experience" to the firm.
She will be "a valued team member and trusted legal advisor to our clients", Mr Bell noted.
"During her 16-year career, Helen has provided targeted commercial and property advice to listed companies, private and not-for-profit organisations, overseas clients, private investors and state governments on all aspects of commercial transactional work including high profile developments, acquisitions, disposals and mergers," he continued.
Ms Kay has also "provided specialist advice in relation to the acquisition and development of senior accommodation including retirement villages".
"Helen is passionate about working closely with her clients to understand their business and help them to achieve their strategic goals," he expressed.