Former police prosecutor joins NSW firm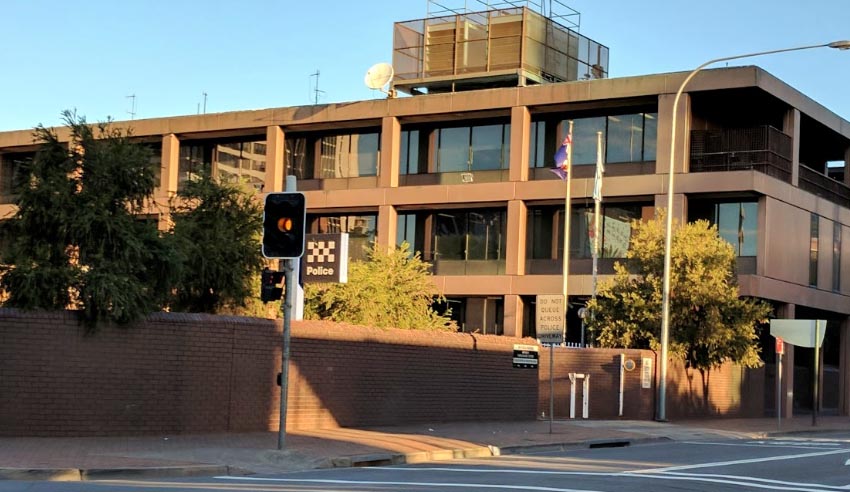 A former police prosecutor has taken on a new role as a defence lawyer at a NSW-headquartered law firm.
Patrick Schmidt has joined Kells Lawyers in his new position, effective 7 January 2019.
Mr Schmidt brings diverse experience to Kells, having held the position of senior prosecutor and relieving area prosecutor commander in the Sydney and the specialist courts command. Prior to this, he was a general duties officer within the detective's office at Marrickville Local Area Command, and an associate at a boutique law firm before joining the NSW Police, a statement from the firm noted.
"We particularly like Patrick's strong experience in offering clients familiarity of knowing both sides of a criminal trial," said Kells managing partner Paul Magagnino.
"With Patrick's background and knowledge, our clients will benefit from an experienced advocate who can provide the best representation for them, no matter what their situation or circumstance, and whether they are in the Shoalhaven, Illawarra, Macarthur or Sydney," said Mr Magagnino.
Commenting on his new role, Mr Schmidt said: "I am delighted to be given the opportunity of a career switch in becoming a defence lawyer at Kells and excited to be part of the team going forward".
"Having represented the state in all types of criminal cases and my experience as a police officer, I aspired to join a prominent Illawarra law firm with a Sydney presence to apply my knowledge and strategies as a defence lawyer," he added.