VIC lawyer has practising certificate cancelled for 2 years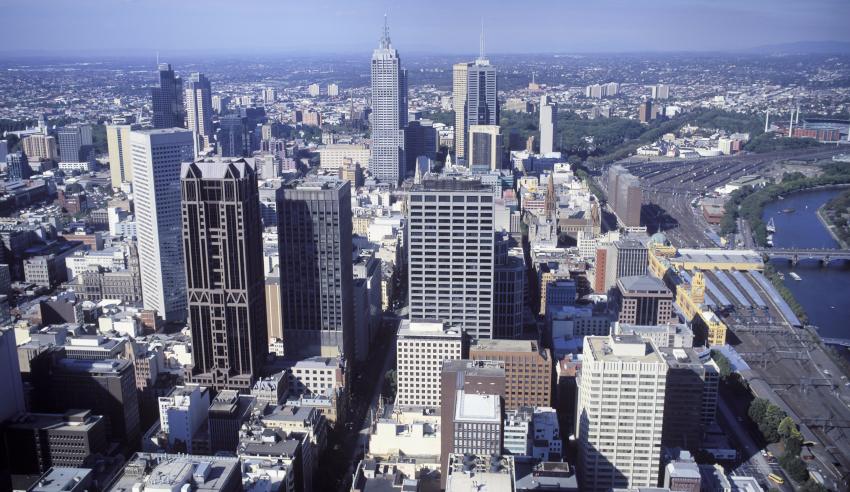 A Victorian-based solicitor with a "long and deplorable history of previous misconduct" has been disqualified from obtaining a practising certificate for a period of two years after being found guilty on 11 charges, including eight for professional misconduct and three for unsatisfactory professional conduct.
Following an application brought by the Victorian Legal Services Commissioner, Andrew Burgess was found guilty of 11 charges by the state's Civil and Administrative Tribunal in June of last year.
Charges collectively grouped by senior member Gerard Butcher of VCAT as 'incompetence charges' included: failure to provide costs disclosures, improper conditional costs agreements, failure to use best endeavours, substantial and consistent failure to reach or maintain a reasonable standard of competence and diligence and a failure to provide files to the applicant when requested to do so.
The two most serious charges brought were that Mr Burgess had sworn and filed an affidavit with the Supreme Court of Victoria where he knew and intended that it would be relied upon and where he knew the contents of the affidavit were false and/or calculated to mislead the court, and that he allowed a conflict of his own interest and that of his client, Ms Vellardi, in relation to an application for costs in which he had filed the aforementioned affidavit.
The tribunal noted that Mr Burgess has a "long and deplorable history of previous misconduct spanning the period 2000 to 2014", including 11 previous findings involving delay, failing to communicate with clients or others, failing to provide costs disclosures and failures of competence and diligence, a previous internal finding in respect to a conflict of interest and seven previous occasions of failing to comply with the requirements from VSC for the provision of explanations and/or files in relation to complaints made against him.
Those "previous encounters with the profession's regulatory regime indicate that his approach to practice is flawed [and that this] has remained so over a substantial period", the tribunal surmised.
Senior member Butcher was prepared to take into account the mental ill-health of Mr Burgess in relation to nine of the 11 charges, noting that his "personal and professional relationships disintegrated, no doubt exacerbating his depression".
"I am satisfied [he] generally paid little attention to the details of his obligations in relation to costs disclosures and that he did not pay full and proper attention to attending to matters on behalf of his clients," he held.
"I accept that Mr Burgess has a long-term behavioural pattern and that his psychological state should be taken into account in relation to this pattern of behaviour."
For these nine charges, his practising certificate was cancelled effective from 1 February 2019 and he was disqualified from obtaining a practising certificate for a period of six months from that date.
The tribunal was not prepared, however, to take his mental ill-health into account for the charges for the misleading affidavit and conflict of interest, regarding it as "a most serious matter".
"The first duty of legal practitioners is to the court. That duty encompasses a duty of candour and, in particular, a duty not to mislead the court. The judicial system relies on being given true facts by legal practitioners and not having anything concealed. There is a requirement of complete accuracy," the tribunal held.
"Mr Burgess failed in maintaining these duties. I am not satisfied that Mr Burgess's depression was a factor in relation to this conduct."
For the misleading affidavit, there is a need for "both specific and general deterrence together with protection of the public and protection of the reputation of the profession", senior member Butcher noted.
For the conflict of interest, it is "well-established that legal practitioners cannot allow their own interests to interfere with those of their clients", something that is particularly so where the conflict occurs within the context of court proceedings, the tribunal said.
For those two charges, Mr Burgess' practising certificate was cancelled effective from 1 February 2019 and he was disqualified from obtaining a practising certificate for a period of two years from that date, concurrent with the aforementioned cancellation for the other nine charges.
Aside from the orders regarding his ability to hold a practising certificate, the tribunal also ordered that Mr Burgess pay compensation of nearly $9,000 to his former client, Ms Vellardi, pay a fine of $2,000 to the Victorian Legal Services Board, and pay the applicant's costs for the proceedings.