Aussie firm moves into family law with specialist recruitment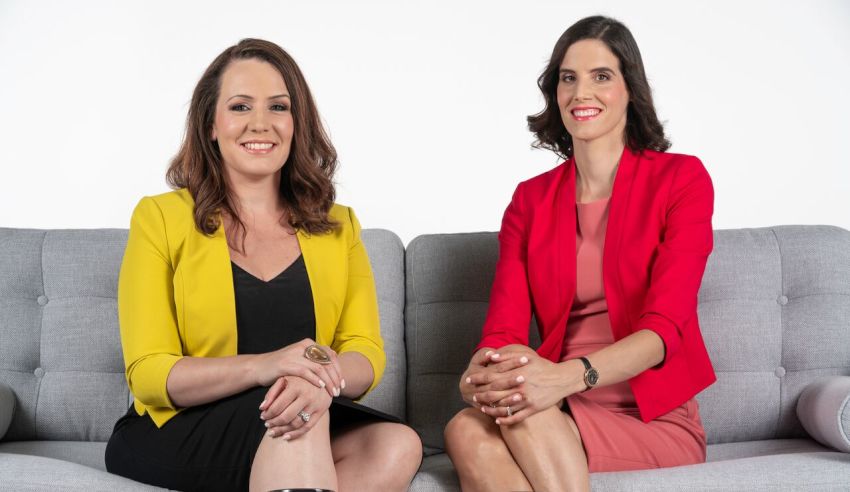 An Australian law firm has launched a new family law division with the appointment of a new lawyer who specialises in the practice area.
Foye Legal has recruited Laura McCrohon to expand its practice into family law. Ms McCrohon is an accredited family law specialist, who specialises in a diverse range of matters concerning the practice, such as high-asset divorces, complex property settlements, child custody disputes, child support issues and de facto and same-sex relationships.
In addition, Ms McCrohon is an appointee to the Legal Aid NSW panel, which enables her to assist with family law legal aid matters.
"I always knew I wanted to work in an environment where I could make a difference and help people. Family is so important to me. Relationship breakdowns are an extremely stressful time for everyone involved," Ms McCrohon said.

"I always listen to my clients so that I am able to assess their needs and provide them with sound legal advice and help them achieve the best possible outcomes as quickly as possible so that they can move forward with their lives.

"Foye Legal is forging a new path in the Illawarra with the way it provides its legal services to its clients and I wanted to be a part of that and help the firm grow by leading the family law division."
The appointment of Ms McCrohon and the subsequent launch of Foye Legal's family law division comes as the firm looks to offer "a complete legal service for current and future clients" in the Illawarra region and to the Australian community more broadly.
Commenting on the move, Foye Legal CEO and chief lawyer Diana Foy said the evolution of the firm was "in line with a vision to serve her local community as well as having a respected, successful national presence".
"Our clients are the core of our business," Ms Foye said.
"We are committed to ensuring our clients have the most innovative and skilful lawyers to provide practical and effective legal services."
Pictured left to right: Diana Foye and Laura McCrohon.