Russell Kennedy adds to construction and infrastructure team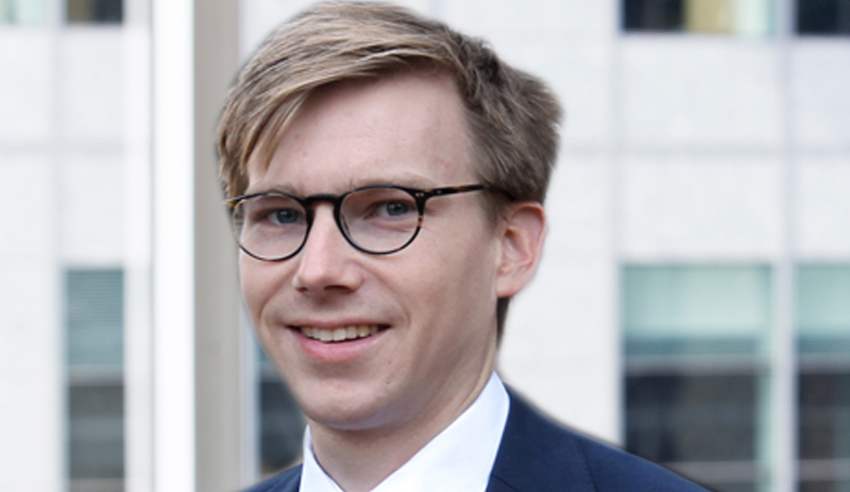 Russell Kennedy Lawyers has announced another appointment to its construction and infrastructure practice, as the firm looks to build on its capabilities in the space.
Michael Bragg has become the latest to join the team, taking on his role as an associate, effective immediately. Mr Bragg's appointment follows that of Kyle Gillian, who Russell Kennedy hired to lead its frontend offering, as well as Jos Mulcahy and Catherine Duong, as part of a strategy the firm has to provide a specialist construction disputes capability for their clients.
Mr Bragg joins Russell Kennedy from Jackson McDonald. He brings experience in advising clients on both frontend contractual work and construction disputes work as well as in property and finance. 
Throughout his career, Mr Bragg has acted for Australian and multinational corporates, local governments, NGOs, architects and a university, according to a statement from the firm. 
"Michael's addition to the team supports the strategic growth of our construction and infrastructure practice and our commitment to delivering the best outcomes for our clients in this sector," said principal Kyle Gillan.
Pictured: Russell Kennedy associate Michael Bragg.