Logie-Smith Lanyon appoints senior corporate adviser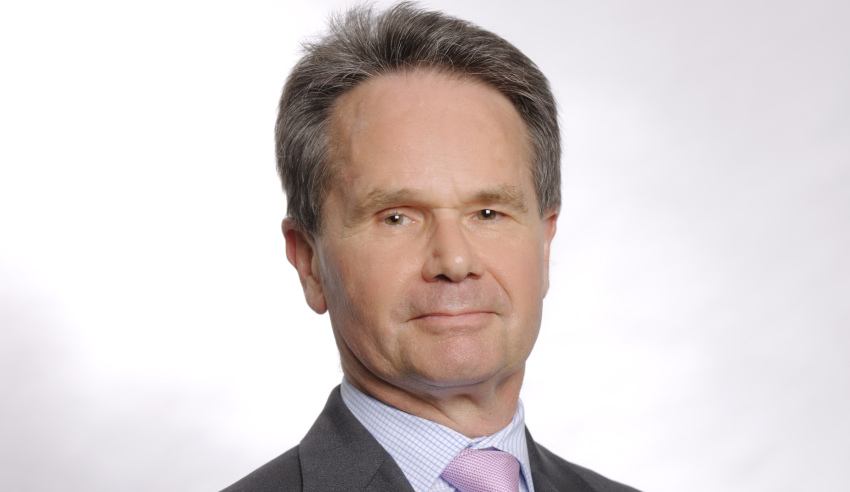 Australian law firm Logie-Smith Lanyon has expanded its commercial practice by appointing a new senior corporate adviser.
Rod Lyle has taken on the role, bringing with him over 40 years' experience. Throughout his career, Mr Lyle has advised on a variety of mergers and acquisitions, as well as equity capital markets transactions both in Australia and internationally.
Logie-Smith Lanyon managing partner Andrew Logie-Smith said the appointment of Mr Lyle enables the firm to expand its network of business clients and enhance its reach in the corporate sphere.
"LSL is excited to welcome Rod to the firm. Rod epitomises Logie-Smith Lanyon's values that 'we outperform'," Mr Logie-Smith said.
"His legal and commercial skills speak for themselves. Rod's integrity, loyalty and client focus also reflect the values and culture of Logie-Smith Lanyon and we are delighted Rod has joined the Logie-Smith Lanyon family."
Commenting on his new role, Mr Lyle said: "I am delighted to join Logie-Smith Lanyon as a senior corporate adviser, a firm with a very strong team based culture".
"I have known Andrew Logie-Smith, the managing partner, for over 35 years. He is a practitioner of enormous integrity. It is a fine firm and I will be honoured to make a contribution to its continued growth and evolution."