ACT solicitor found guilty on 3 charges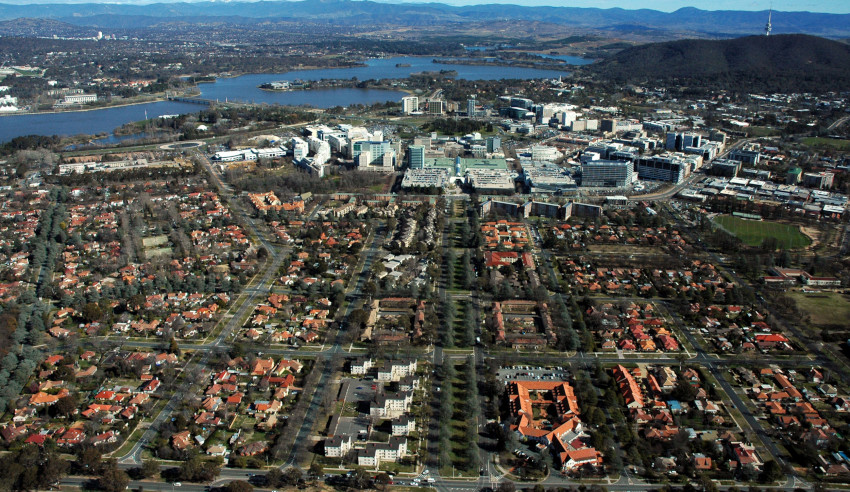 A solicitor with over 30 years' experience has been found guilty on two charges of professional misconduct and one charge of unsatisfactory professional conduct, for which he was reprimanded and fined $10,000.
An application was brought by the Council of the Law Society of the ACT against the solicitor, who was unnamed by the Territory's Civil and Administrative Tribunal following an investigation into the solicitor in relation to a complaint made by a client.
The charges brought were that the solicitor had failed to file an application for letters of administration in a timely fashion, had deliberately misled his clients as to the status of the application for letters of administration, and that he had failed to be open and frank with the council and/or deliberately or recklessly failing to make a full and accurate response during the course of questioning about his conduct.
According to the charges, the delay in filing and deliberate misleading of the client"caused financial hardship to the client due to the delay in distribution of estate funds".
The solicitor admitted the three charges, together with the characterisation of the conduct as professional misconduct (charges one and two) and unsatisfactory professional conduct (charge three).
In determining orders, the tribunal noted that the delay in completing the work in a relatively straightforward matter and the financial loss to the clients in not being able to deal with the estate funds earlier than they did were important factors; of greater significance was the deliberate misleading by the solicitor on a number of occasions about progress.
"Not only was this professional misconduct in our view, but it exacerbated the delay. It might be expected that even if a misleading assurance had been given to the client, the practitioner might then have sought to remedy the delay by acting with expedition," it held.
It did note that, "to his credit, the [solicitor] acknowledged his fault, apologised and, apart from the conduct in charge three, cooperated fully with the Council in its investigations and resolution of the complaint".
It also took into consideration the council's references to the solicitor's previous good character as well as "serious family issues" which had distracted him from his work at the time of the offending conduct.
The joint submission of the council and the solicitor saw an agreement of a fine of $10,000 and direction to pay costs, with a reprimand being separately sought by the council and not opposed by the practitioner.
The tribunal found the terms agreed to by both parties to be appropriate and made its orders accordingly.