CBP builds on insurance team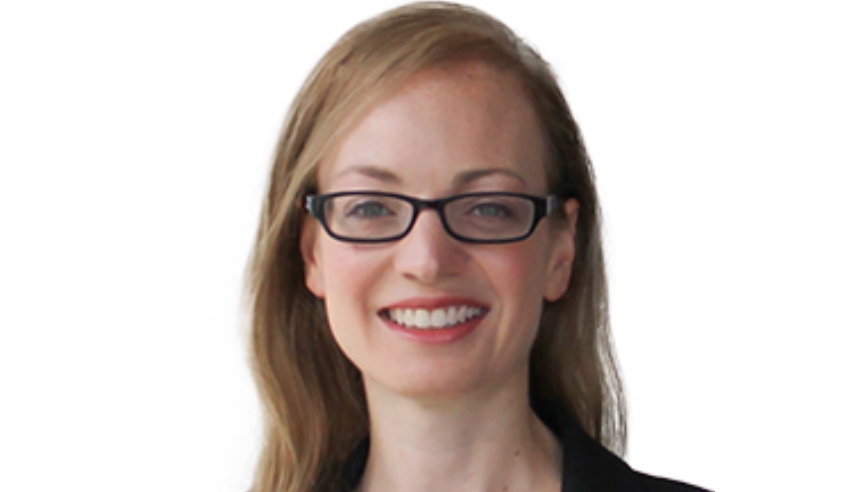 Colin Biggers & Paisley has appointed a new special counsel to its insurance practice.
The firm has named Michelle Morgan as its new special counsel, who takes to the firm's Sydney office for her role.
Ms Morgan brings to CBP a background in advising on complex litigation matters, particularly in the areas of professional indemnity, directors and officers liability, management liability, major property damage and fidelity claims.
CBP managing partner Nick Crennan said he is excited by the growth and success of the insurance practice over the past year, noting that the practice continues to attract high-calibre talent.
"Our insurance practice has undergone significant growth in recent times and has had impressive success in a number of areas," said Mr Crennan.
"The appointment of Michelle Morgan will play an important role in continuing the success of the practice, particularly through her experience in professional indemnity and D&O liability insurance claims."