Tax hire a 'natural complement' for MO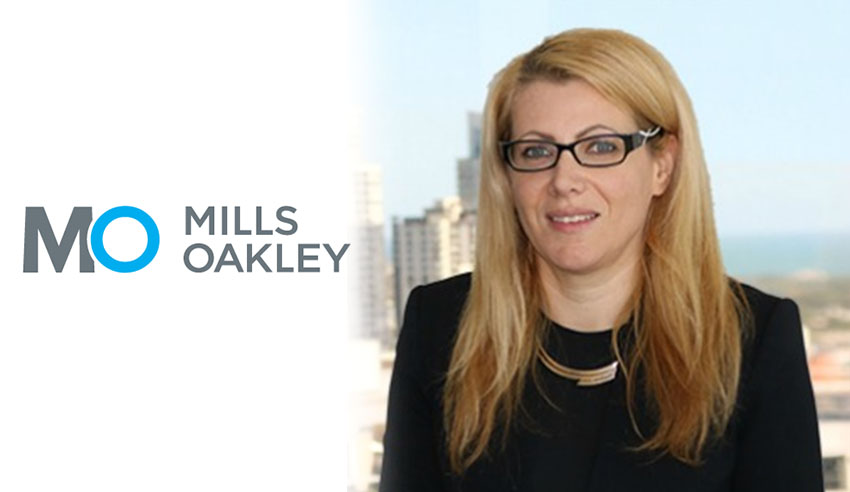 Mills Oakley has boosted its tax offering with the announcement that it has snatched up a new partner from Hall & Wilcox.
Marina Raulings joins the team, bringing more than 20 years of specialist tax experience to the firm.
Having advised Australian and international corporate and government entities and family groups on income tax, GST and state taxes across investigations, appeals and transactions, Ms Raulings is recognised as a leading tax expert by Mills Oakley.
Her expertise extends across M&As, demergers, corporate restructures, IPOs, property transactions, trusts and securitisations, the firm noted.
Ms Raulings explained that she was looking forward to developing Mills Oakley's taxation offering with Andrew Spaling, noting that his "precedent setting achievements in the areas of stamp duty and GST litigation are well known and it is exciting to join forces with Andrew and our colleagues in the Mills Oakley tax and private advisory practices".
The firm's CEO John Nerurker said that bringing in Ms Raulings to the firm was a step forward in the firm's strategy to offer a holistic range of legal services.
"Taxation advice is a natural complement to many of our key practice areas such as property, insurance and corporate," he explained.
"Marina's arrival is another important advance in our capability to advise clients on multiple aspects of the same transaction."
"Moreover, the addition of Marina and Andrew to our existing taxation practice means that we can offer market-leading indirect taxation expertise," he continued.
Ms Raulings has made the move to Mills Oakley with two of her Hall & Wilcox team members, senior associate Nicola Crowle, and graduate Keira Tweedie.