NSW government urged to release gyno findings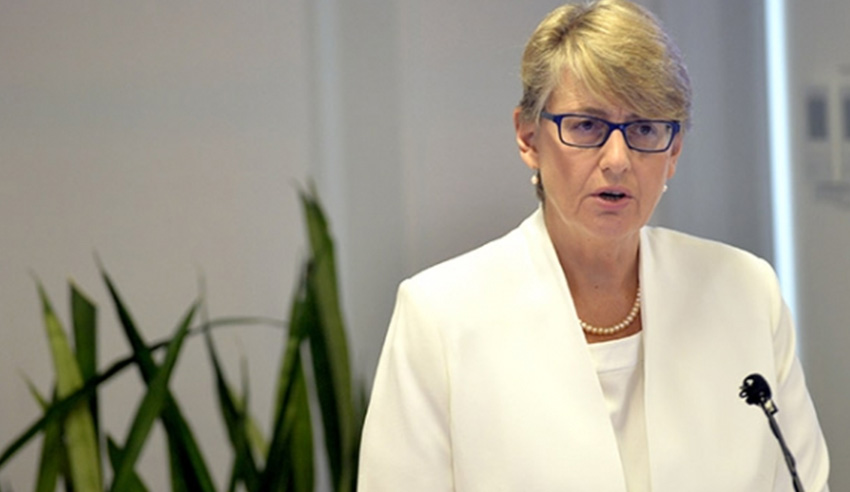 The NSW state government has been urged to quickly release the findings of an inquiry into the safety of patients treated by Dr Emil Gayed at some of the state's public hospitals.
The obstetrician and gynecologist, who had worked across a number of NSW hospitals, has been the subject of an independent inquiry by Gail Furness SC to examine the oversight of quality of care and patient safety for those treated by the doctor.
Dr Gayed treated patients across state public hospitals that included Manning Base Hospital, Grafton Base Hospital, Kempsey District Hospital, Cooma Hospital, and Mona Vale Hospital between 1990 and 2016.
Carroll & O'Dea Lawyers' Justine Anderson said many women across the state who were treated by Dr Gayed will be "anxiously awaiting the release of this report", which was scheduled for release at the end of January, and has still not been published, despite the publication date already having been pushed back twice.
"These patients, including those represented by our firm, have been waiting for answers as to what was known, by whom and what actions, if any, were taken in the various hospitals where Dr Gayed worked," she explained.
"It is most important for these women that the report is released in full as soon as it is provided to the Secretary of Health," Ms Anderson urged.
She noted that many potential claimants may be seriously disadvantaged by time limitation provisions if they seek to exercise their legal rights.
"A delay in releasing the final part of this report will only further delay the ability for women to seek to protect their legal rights," Ms Anderson said.
In anticipation of future legal action, she said the firm is "hopeful that the NSW government, with the benefit of this comprehensive report, will not seek to rely on technical points in defence of claims."
"The Furness Report will only now provide the first full account of Dr Gayed's activity within the NSW public hospital system," she said.