Logie-Smith Lanyon delves into immigration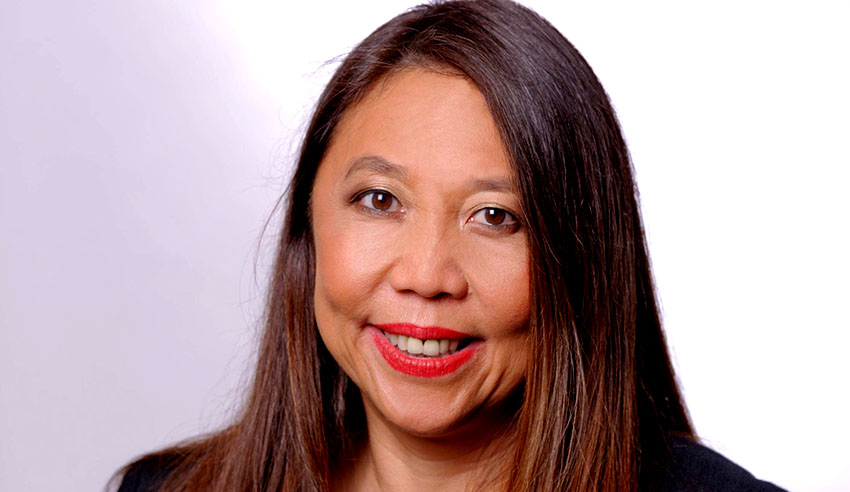 Logie-Smith Lanyon has appointed an accredited immigration law specialist to establish and lead its foray into immigration law.
Previously heading up her own boutique firm, Lily Ong has joined the partnership at Logie-Smith Lanyon to start up the practice area.
With over twenty years of experience in assisting individuals and businesses in immigration law, Ms Ong has spent more than three decades also advising on commercial and property law matters.
A statement from Logie-Smith Lanyon noted Ms Ong's experience spans all aspects of immigration and provides sound legal advice and cultural understanding to foreign clients, particularly those from the Asia-Pacific region.
The firm said their immigration services will include all aspects of Australian and international migration, such as independent applications, family migration (inclusive of partner, spouse, de facto, child, and parent), employer nominations, and corporate and business sponsored temporary and permanent residence visas.
Business skills migration, general skilled migration, AAT appeals, and Federal and High court referrals will also be encompassed in the new practice area's offering.
The firm's managing partner, Andrew Logie-Smith said Ms Ong's appointment will play a key role in developing Logie-Smith Lanyon's immigration and further enhance international links, particularly with China.
Ms Ong said she is excited to join the firm, calling it "a business that reflects my core values of integrity and providing sound, knowledgeable and pragmatic advice to clients".