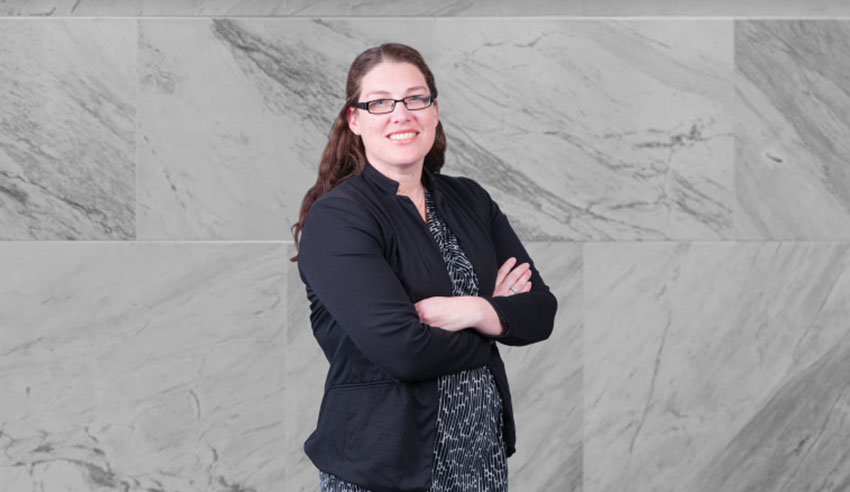 An Australian lawyer has spoken out about the spike in workplace sexual harassment claims, urging employers to go beyond just installing a token policy. 
Barry.Nilsson. Lawyers special counsel Corrina Dowling said a rise in the number of sexual harassment claims should prompt employers and senior managers to be conscious of workplace behaviours, noting that "simply having a sexual harassment policy in place will not be enough to protect employers against sexual harassment claims".
"You can have the best sexual harassment policy in place, but if the only time it's rolled out is during employee inductions and it is not upheld by the senior management team, then it's not worth the paper it's written on," Ms Dowling said.
"Executive management need to walk the walk and lead by example. They need to call out poor behaviours and hold everyone to the same standards."
Ms Dowling's comments come following the latest figures released by the Australian Human Rights Commission, detailing that 27 per cent of sex discrimination claims in the 2017–2018 period related to sexual harassment. This is up from 24 per cent in 2016–2017 and 22 per cent in 2015–2016.
Further, the National Survey into Workplace Sexual Harassment conducted by the commission last year reported that one in three people have experienced sexual harassment at work in the last five years. The same survey indicated that just 17 per cent of those people made a formal report or complaint about the harassment. 
Ms Dowling said the increase in workplace sexual harassment claims can be attributable to the #MeToo movement but also fails to reflect the true number of cases, which are often settled out of court or not followed through. 
"Many sexual harassment complaints are dealt with by state commissions and tribunals so these figures don't give us the full picture but what they do tell us is that sexual harassment claims in the workplace are on the rise," she explained.

"Social media has given the #MeToo movement a platform on the world stage and the exposure is giving expression to many who otherwise would have remained silent."
Last week, the Victorian Legal Services Board and the Victorian Legal Services Commissioner announced a joint initiative, which aims to examine appropriate organisational responses to, and the prevention of, sexual harassment in the business of law.
According to a statement from the bodies, the joint initiative will include a statewide survey to quantify sexual harassment affecting the legal profession, the development of guidance for legal professionals on the proper drafting and use of non-disclosure agreements, and efforts to build partnerships with WorkSafe Victoria, the Victorian Equal Opportunity and Human Rights Commission and other authorities to ensure sexual harassment is dealt with at both the individual and organisational level.