Special counsel joins Hall & Wilcox ranks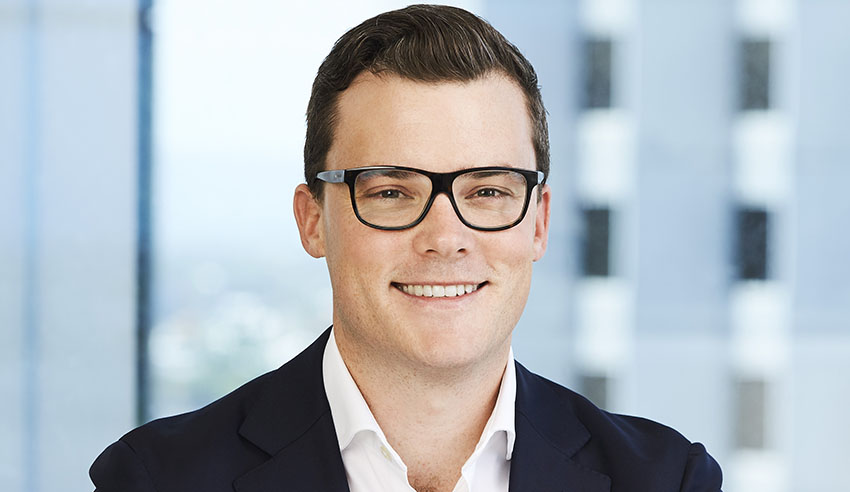 Hall & Wilcox has appointed a new special counsel to its national commercial dispute resolution practice.
Scott Meacock, previously of Squire Patton Boggs, joined the firm's Perth presence earlier this month, with a statement from Hall & Wilcox stating that he will lead the city's commercial dispute resolution team.
With more than seven years of litigation experience, the firm has lauded Mr Meacock's proactive approach to commercial disputes, coupled with his attention to detail, strong critical analysis and strategic abilities.
The commercial litigator is an adviser on a wide variety of corporate and commercial disputes and insolvency matters, with clients including insolvency practitioners, as well as those within the energy and resources sector, commercial property and financial services.
His knowledge extends through the provision of strategic advice and representation in a range of disputes regarding joint ventures, contracts for the sale of commercial property and mining tenements, preference payment claims, winding up applications, statutory demand-related issues, security interests and enforcement, IP and corporate disputes.
According to Hall & Wilcox partner Graydon Dowd, the firm is delighted to welcome Mr Meacock.
"Scott's appointment is important as we continue to build our national presence across the country," he said.
"Scott is a highly focused, team-oriented commercial dispute lawyer who has a strong track record and who brings depth to our team."
Mr Meacock is excited to join the firm and is "looking forward to continuing the expansion of the commercial dispute resolution practice across Australia and growing the range of services offered to the firm's clients in Western Australia".
"I am genuinely impressed by the firm's approach and its pursuit of delivering market-leading client service," he noted.