McCullough Robertson appoints new chair of partners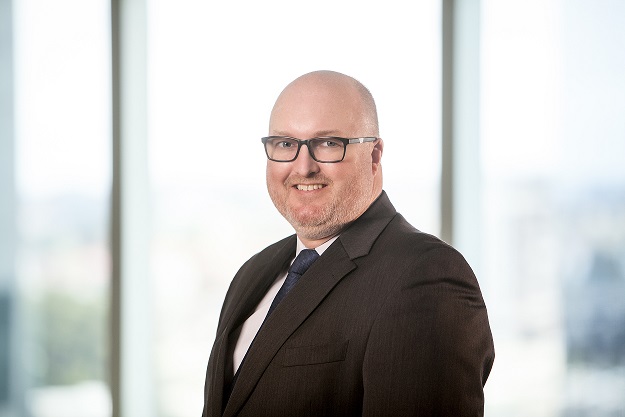 Mid-tier national firm McCullough Robertson has announced numerous changes to its executive leadership team, including the appointment of a new chair of partners.
Reece Walker has assumed the role of chair of partners, replacing Dominic McGann who held the position since 2014.
Mr McGann will continue as a senior partner, the firm said, focusing on his "market-leading native title practice and extensive community work".
"It has been a privilege to serve on the firm's executive since 2003, and as chair of partners since 2014. I have thoroughly enjoyed being involved in setting the firm's strategy and seeing the growth of the firm during this time," he said.
"I look forward to working closely with Reece and the rest of the executive leadership team on a seamless transition."
Mr Walker has been a partner at McCullough Robertson since 2007 and a member of the firm's executive leadership team for the past three years.
"As incoming chair of partners, I am excited to continue working with the executive leadership team and partners to further our growth – both in revenue and size," he said.
"During the past six months we have seen significant growth with seven new talented partners appointed, which is an indication of the continued growth we anticipate."
The firm also appointed Sydney partner Jason Munstermann to the executive leadership team.
Commenting on the changes, firm managing partner Kristen Podagiel said she was looking forward to working with the new team.
"I would like to acknowledge and thank Dominic McGann for his contribution as chair of partners over the past five years. Dominic has made a significant impact in this role, working tirelessly in the best interests of the firm and our people," she said.
The changes implemented reflect a "continued focus on strategic and targeted growth", the firm posited.