Legal practice director struck off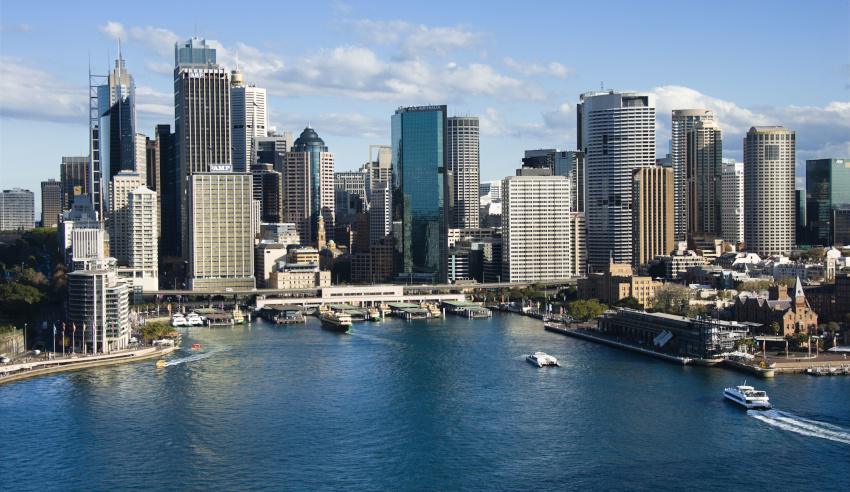 A Sydney-based practitioner is to be removed from the roll in NSW for multiple breaches of the Legal Profession Act, including misappropriation of trust monies and entering into cost agreements with provisions contrary to legislative parameters.
Seog Won Yoon, who was the principal of boutique firm El Khan Legal and then legal practice director of Boep Jeong Pty Ltd, had charges brought against him by the Council of the Law Society of NSW in relation to his conduct while acting for Korea Deposit Insurance Corporation (KDIC), which the state's Civil and Administrative Tribunal noted as being a "South Korean entity whose principal business appears to be acting as a bankruptcy trustee to recover commercial debts".
Mr Yoon was alleged to have breached multiple sections of the Legal Profession Act, including: the requirements for certain trust money to be deposited in a general trust account; the holding, disbursing and accounting for trust money; intermixing money; keeping trust records; and the prohibition of contingency fees.
In addition, he was alleged to have misappropriated trust funds and failed to comply with a notice issued by the Law Society's investigator.
The tribunal found him guilty on all charges, noting that he had not maintained a general trust account for either of his practices, that he had intermixed deposited amounts of trust monies with other monies in his general accounts, that he failed to keep trust records in relation to deposited amounts, that the cost agreements he had entered into specified that his fees were to be calculated on a contingency basis (in breach of legislation), that he misappropriated trust monies by using deposited amounts for his own purposes without client authority and that he failed to comply with the requirements of a Law Society notice.
The tribunal said it took into account the assertion by Mr Yoon in his affidavit that he needs "to learn how to manage" trust accounts and "we take that to involve an assertion that it was lack of knowledge and lack of experience rather than a conscious wish" to misappropriate his client's monies which led to his conduct and in particular it misappropriation of trust funds.
However, since Mr Yoon was admitted to practice in late 2007, which was more than seven years before his offending conduct, the tribunal said it found "this assertion unpersuasive".
His conduct involved "such a substantial failure to reach or maintain a reasonable standard of competence and diligence as to constitute statutory professional misconduct", the tribunal said, and as such he was found guilty of professional misconduct.
In determining orders, the tribunal held that Mr Yoon had shown himself not to be a fit and proper person to be an officer of the Supreme Court through his "disgraceful and dishonourable" conduct, and that there was a duty to protect the public by way of removing his name from the roll.
The tribunal thus ordered that he be struck off and determined that he pay the Law Society's costs.