DWF merges with loss adjuster in adjacent services push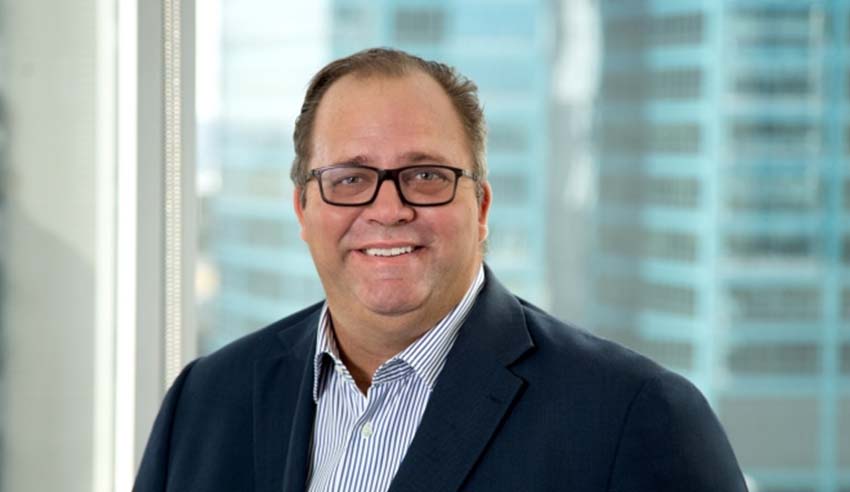 DWF's Australian team has expanded its connected services division through a merger with a loss adjuster, in a move it said will enable the provision of services for business challenges.
The announcement came as the result of a merger between DWF's Adjusting business with FT Adjusting, a loss adjuster with offices in Sydney and Melbourne, the organisation said.
According to DWF, FT Adjusting specialises in claims relating to and arising from construction and engineering, and will become a part of DWF Adjusting as a result of the merger.
DWF has said that its adjusting arm "specialises in the technical investigation and settlement of contract works, public and products liability and professional indemnity claims for insurers", while also working in collaboration with lawyers to provide early and comprehensive advice to insurers and their clients.
DWF's Australian managing director Jamie McPherson said that "while bespoke legal counsel remains key to clients' commercial success, clients also now require complementary services to solve wider business challenges. Meeting this broader need means disrupting how things are done which is why we introduced Connected Services in late 2017".
He called the FT Adjusting merger "the next milestone in the rapid expansion of Connected Services in Australia".
"By offering services adjacent to traditional legal advice, such as insurance loss adjusting, we're listening to and responding to our clients' needs," he said.
FT Adjusting's director Ian McWalter said "we have developed a niche practice boasting industry professionals who achieve great results for our clients".
Mr McWalter will be one of the ten staff members who will be onboarded into DWF Adjusting, noting that "in joining with the DWF Adjusting business, we will be able to provide our clients with a wider range of complementary services and support the continued growth of the DWF Adjusting business here in Australia".