Arena REIT buys into SA disability housing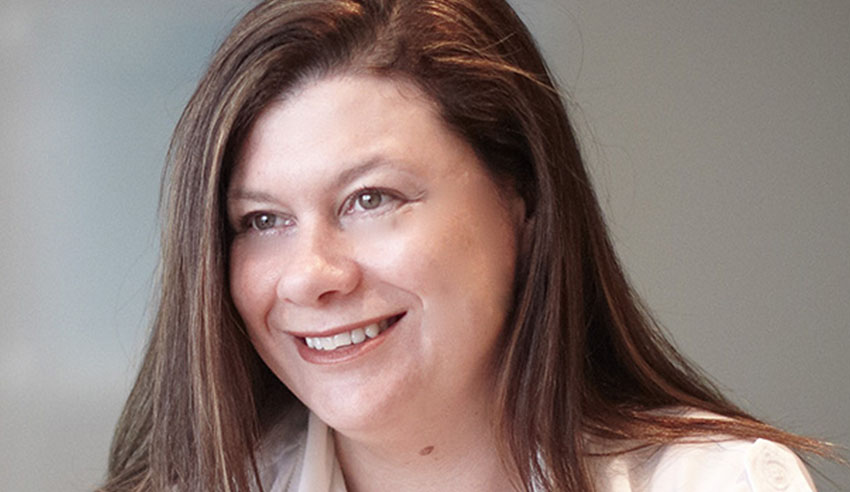 Arena REIT, a real estate investment trust company, has acquired three specialist disability housing properties in Adelaide.
Firm: Hall & Wilcox (Arena REIT)
Deal: Hall & Wilcox has advised Arena REIT on its acquisition of three Adelaide disability housing properties.
Value: $23.95 million
Area: Real estate, health, infrastructure, commercial
Key players: Partner Natalie Bannister led the Hall & Wilcox team with special counsel Jim Koutsakostas and lawyers Lorraine Ng and Ella Simmons.
Deal significance: Arena REIT is an ASX-listed real estate investment trust company.
The three properties, located in Salisbury, Kingswood and North Adelaide, are leased on a long-term basis to South Australian care and rehabilitation services provider SACARE.
Hall & Wilcox advised Arena on all components of the transaction.
Lead partner Natalie Bannister said "Hall & Wilcox is delighted to be partnering with Arena to support it delivering on this strategic acquisition".
She noted that the project represents Arena's first foray into this emerging asset class, representing "a significant new opportunity for the fund".
"Hall & Wilcox was able to navigate the legislative regime, assisting Arena with identifying risks and developing a legal strategy to address those risks," she continued.
"The transaction was also time critical and Hall & Wilcox was able to harness the right resources to ensure the transaction was completed on time."
Hall & Wilcox noted in a statement that the disability housing sector is fast becoming a key asset class for investors, backed by federal funding and the NDIS.