Aussie firm names new senior associate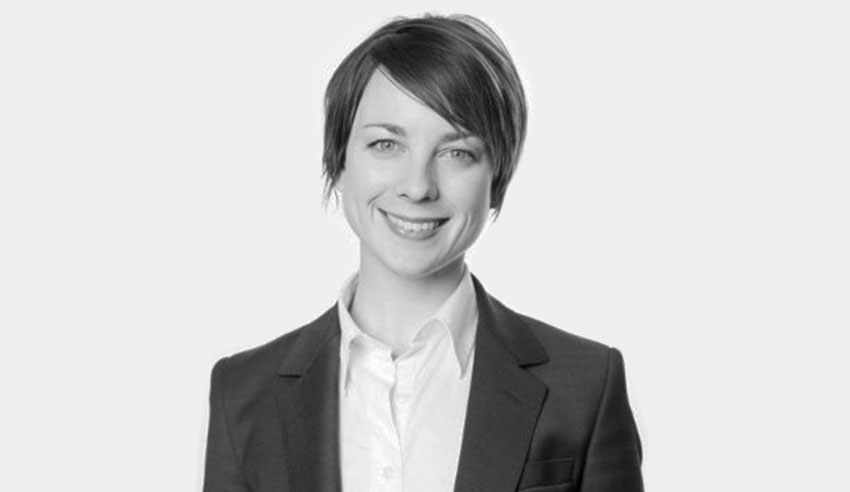 Australian law firm mdp has elevated one of its associates to a senior associate position, effective immediately.
Mdp has promoted Alison Rees to the role, who brings to it a background in property, leasing and business law.
Ms Rees joined mdp in 2016 and was promoted to associate two years later, taking on a lead role in many of the firm's corporate matters.
According to a statement from the firm, Ms Rees has vast experience across a large range of commercial law matters, including business sales and acquisitions, commercial advisory, and commercial litigation.
Managing director Michael McDonald said her elevation to senior associate is in recognition of her expertise in these areas, as well as her commitment to achieving outstanding results for clients.
"We are very excited about Alison's new position," Mr McDonald said.
"She has worked hard and is doing a great job. Her promotion is well-deserved."