The 'year of the pre-nup' is upon us, says family lawyer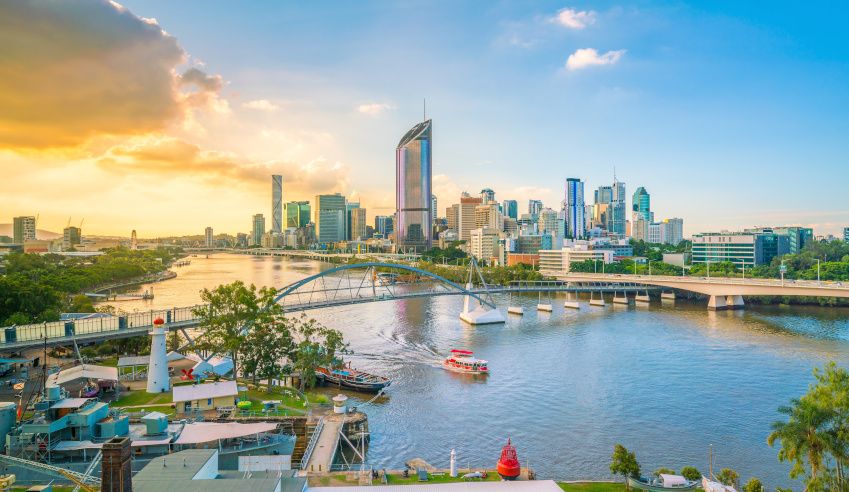 With heightened media attention on pre-nups, a Brisbane-based family lawyer has flagged 2019 as the year where such agreements will go into overdrive.
Hetherington Family Law principal Jennifer Hetherington says that, increasingly, pre-nuptial agreements, otherwise known as a Binding Financial Agreement, are being utilised by couples as more reports of their necessity continue to dominate headlines. 
To make her point, Ms Hetherington pointed to billionaire Amazon CEO Jeff Bezos, whose recent divorce from his wife MacKenzie, "quickly zeroed in on the fact they did not have a pre-nup". For Mr Bezos, whose fortune is reportedly US$136 billion, the lack of a pre-nup may entitle MacKenzie Bezos to a significant share of the wealth, Ms Hetherington said.
She noted that while pre-nups were in the past thought of to be an agreement for the "uber rich", they're now increasingly regarded as important and necessary risk management insurance against a relationship breakdown. This is especially so for business people, those from the "big end" of town or those embarking on a second or third relationship and wanting to protect financial and other assets should the relationship fail, she said.
"One of the messages that needs to get out there in 2019 is that pre-nuptial agreements are not just for the celebrities although divorcing celebs are the ones who bring a public focus to pre-nups and their purpose," Ms Hetherington said.
While not legally compulsory, Ms Hetherington said pre-nups should be regarded by a couple as perhaps the most important legal document they may ever sign.
"The point to remember is that pre-nups are absolutely legally enforceable. These agreements are not one-sided. They serve to protect the financial assets that each partner brings to the relationship," she noted.
"They can also be used to protect the inheritance rights of children and other beneficiaries from a previous marriage or relationship."
Ms Hetherington added that while not many people enter a marriage with the idea that it will eventually fail, if such an event does transpire the agreement offers a smooth and orderly division of the parties' assets. For businesses in particular, if there's a lot of money at stake and if there is no Binding Financial Agreement in place then if one of the partners or directors has a marriage breakdown, potentially the whole business can be scrutinized in terms of its value, Ms Hetherington said.
"Call it a safety net, or insurance, but an agreement of this nature can also protect a business from being split up or have a former spouse exert some form of ongoing control over the business," she said.
"I had a client who was required to sign a Binding Financial Agreement with their fiancé, if he wanted to buy into the business.
"Whilst the other partners' interest in the business are not threatened, they don't necessarily want the business records and takings and balance sheet and what their net worth is to be made public, which is quite possible if it goes through the family court. So for them it's a privacy issue and a pre-nup sets some kind of formula by which the spouse who is not part of the business can be appropriately compensated without being ripped off, but without the business as a whole being dragged through the Family Court and business valuations being undertaken."