Hunter firm launches women's rights resource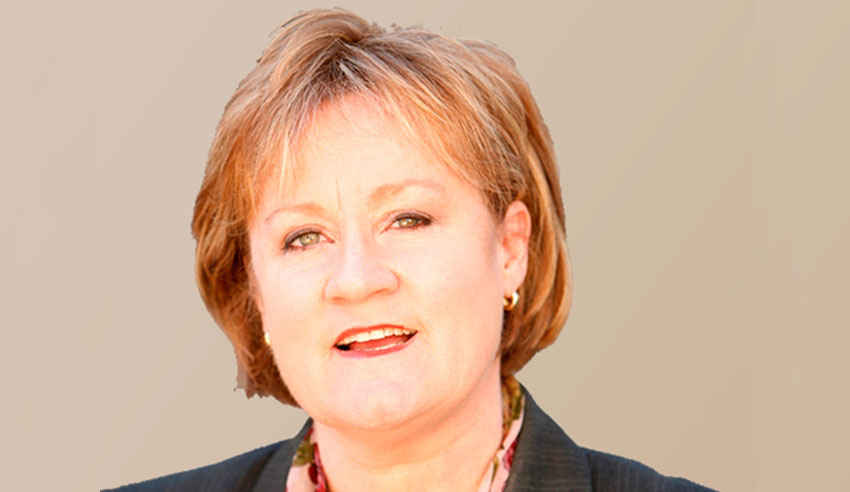 A Newcastle-based law firm has launched a new e-resource it said helps women in navigating the legal system to mark last week's International Women's Day.
Catherine Henry Lawyers has created Women and the Law – A Guide to Help Women Navigate the Legal System, after it saw the need for a free resource to help "women understand the basics of the law as it applies to areas of their lives".
The e-book considers four main focus areas for women who may be navigating the legal system: family and relationships, health, money, and work.
It also looks at dealing with family breakdowns, divorce, domestic violence, the importance of having a will, My Health Record, access to abortion, superannuation, workplace discrimination and wage disparity.  
For principal Catherine Henry, the guide doesn't replace the need for legal advice but is a good starting point to promote a greater understanding of the law and knowledge of rights among women.
In Ms Henry's experience, women prefer to consult female professionals because it's more likely that a woman will understand another woman's needs when dealing with a legal problem or issue. This is why the e-book has been written by women lawyers, and from a woman's perspective.
There are many specific issues facing women with regard to the law, Ms Henry highlighted.
She noted that "women make more complaints against health care providers than men but, sadly, their complaints are not always taken as seriously by health professionals".
"When a woman has suffered an injury, the law has traditionally not always recognised the full impact of that injury on the woman's life, focusing as it does on calculating loss in purely economic terms," she noted, emphasising that this is "particularly true in the case of injuries involving women's sexual needs, in stark contrast to the seriousness with which such injuries sustained by men are regarded by the courts".
Ms Henry also brought attention to workplace rights and the need for protection, where "women in the workplace often face challenges that do not confront their male colleagues, particularly on the issues of wage disparity and discrimination due to pregnancy and family responsibilities".
The highest rate of increase in homelessness and poverty in Australia today is being experienced by women over 55 years of age, Ms Henry considered, so "knowing how to protect and maximise your assets is key for women to not being part of these statistics".