Convicted lawyer struck off for professional misconduct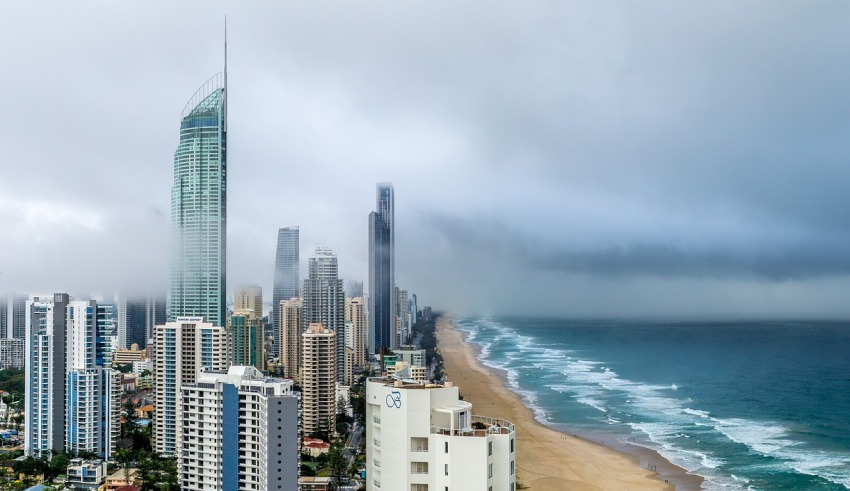 A former firm principal has been removed from the roll of practitioners for professional misconduct, following her conviction of two counts of dishonestly applying trust property and two counts of fraud as an agent.
Margaret Faith Rimmer, who was the principal of Gold Coast-based firm Maleny Law, was convicted in February 2017 for misappropriation of funds totaling $890,612.82, of which $690,323.82 has not been repaid, according to the Queensland Civil and Administrative Tribunal.
In applying for a finding of professional misconduct and an order removing Ms Rimmer from the roll, the QLD Legal Services Commissioner submitted that her misconduct extended over a three-year period, it was deliberately misleading and dishonest, it involved misappropriating money from vulnerable clients or clients whose money she had control over, that only around $200,000 was returned to clients, and that the seriousness of the conduct is reflected in the period of imprisonment upon her.
It was appropriate, the tribunal determined, to characterise her conduct as professional misconduct, which was a characterisation that she accepted.
In considering whether or not to make the orders sought, the tribunal noted that the materials put before it also included Ms Rimmer's "previously unblemished life and professional career (extending over 40 years), her good work in the community, and her cooperation with the administration of justice from a 'relatively early' stage in the proceedings".
Also of potential significance to the tribunal was the status of her health at the time of the misconduct, it noted.
However, Ms Rimmer "has not placed any reliance" on any of these matters, the tribunal said, and as such it was "not appropriate to consider these matters" when determining orders to be made.
"It follows that, on the basis of the respondent's conduct, and the finding that she was not a fit and proper person to engage in legal practice, and in the absence of any significant countervailing matter, the tribunal should find that the likelihood is that she remains permanently unfit to engage in legal practice, and should recommend that her name be removed from the roll of practitioners," it held.
As such, Ms Rimmer's name was recommended for removal from the roll, and she was ordered to pay the LSC's costs.