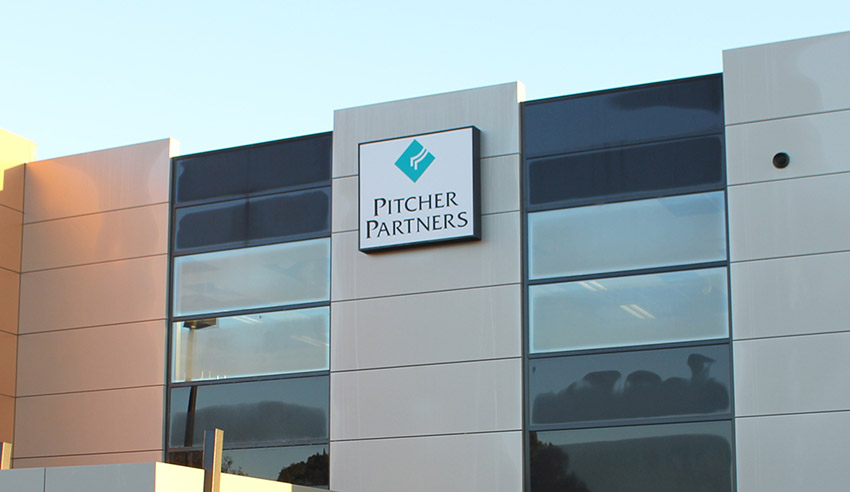 Twenty-nine per cent of law firms now report having fixed pricing structures for their clients but such approaches make it harder to ascertain how those firms are monitoring time, profitability, utilisation and performance, a new survey has found.
'The Pitcher Partners 2019 Legal Firm Survey', conducted by national independent firms association Pitcher Partners, sought responses from 140 'mid-market firms'and found that for the nearly three in 10 firms that have fixed fees, it is difficult to track time, profitability, utilisation and performance of the legal practice for reason of not measuring time.
The research also found that law firms that bill at least half of their work by the hour continue to show higher profitability, and firms that did not track employee time at all reported having the lowest levels of profitability of those surveyed.
Whether firms not recording time – who also recorded the smallest revenue – were driven by philosophy or a lack of infrastructure was unclear, the report noted.
"Billing based on time keeps a focus on the cost drivers of work when estimating and quoting," the report said.
"The 30-50 per cent of revenue not billed on time would indicate that firms still need to be responsive to client need with their available billing methods. If firms can flex to client needs, the bottom line appears to reflect the benefits."
Only 25 per cent of firms reported tracking profitability, with those firms likely to be made up of those who are also using time-based billing. The reasons why firms were not – or could not – track profitability were not clear, however the report hypothesised that lack of software or the burdensome nature of such tasks could be factors.
"Regardless of the reason, having robust client acceptance and continuance policies and processes are essential," the report said.
"If you want to improve your client mix, it will be almost impossible if time continues to be spent servicing unprofitable clients. However, you cannot manage the ongoing relationship and matter management of 'unprofitable' clients until you know who they are!"
The research showed that – outside of the 29 per cent who used fixed pricing and the 58 per cent who use time-based billing, 6 per cent of firms used value-based pricing and 7 per cent utilise "other" strategies.