Real estate partner joins Piper Alderman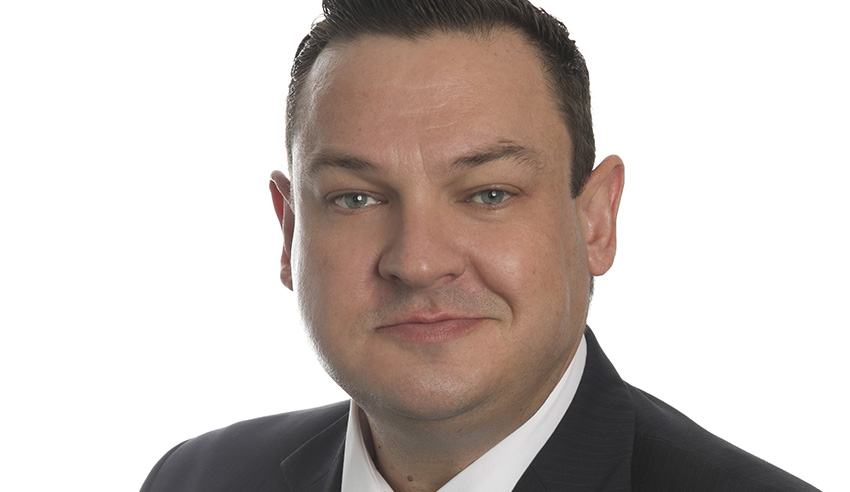 Piper Alderman has added a Brisbane-based real estate partner to its national real estate team.
Judd Last has joined the firm from ClarkeKann Lawyers and has niche expertise across aged care and senior living with the commercial and not-for-profit sectors, according to Piper Alderman.
His focus extends across a wide range of property and commercial transactions, the firm has noted.
Commenting on his decision to join Piper Alderman, Mr Last said he was "delighted to join a firm with the reputation, presence and market position of Piper Alderman".
"The broad national platform which Piper Alderman provides is critical in offering clients specialist expertise in the seniors living sector across multiple jurisdictions," he continued.
The firm's managing partner, Tony Britten-Jones, has also expressed his delight at welcoming "a practitioner of Judd's calibre and market reputation to the team".
"Judd's appointment to the partnership further enhances our Brisbane offering and we are delighted Judd has chosen Piper Alderman to service his clients," he said.