Vic-based sole practitioner reprimanded, fined $8k for professional misconduct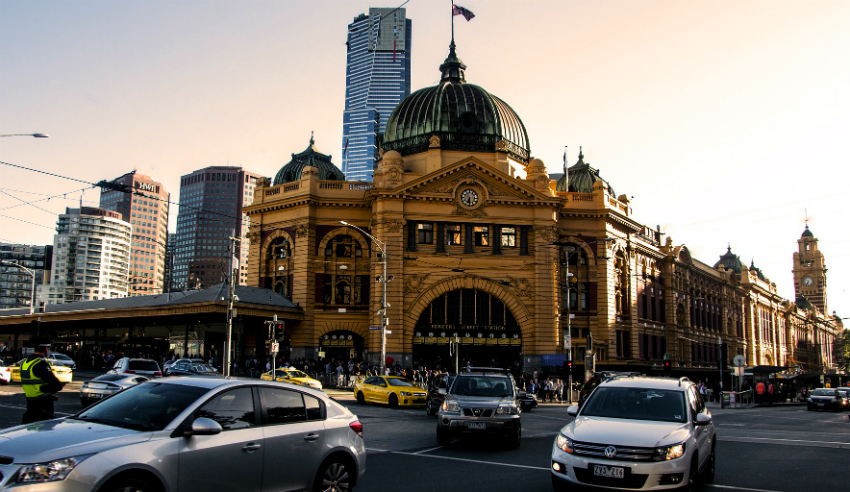 A former sole practitioner who operated in Melbourne CBD has been reprimanded, fined $8,000 and ordered to pay costs after pleading guilty to misconduct at common law, professional misconduct and unsatisfactory professional conduct.
Noor Dean was admitted to practice in Victoria in 1988 and carried on a sole practice under the name of MLC Lawyers. He has not held a practising certificate since April 2017.
He was instructed to act on behalf of Wali Ahmed Omar in March 2014 in relation to a claim for compensation pursuant to common law against Mr Omar's former employer regarding injuries sustained in the course of his employment.
In light of failures by Mr Dean to complete legal work in relation to the common law claim from approximately June 2014 until 2016, and Mr Omar attempting to contact Mr Dean on numerous occasions between September 2014 and April 2016, a complaint was lodged with the Victorian Legal Services commissioner in October 2016.
Following this, the LSC wrote to Mr Dean advising him of the complaint and requested information regarding his dealings with Mr Omar. However, he failed to respond on time, and in subsequent correspondence failed to provide all information requested and failed to respond to subsequent requests.
He pleaded guilty to three charges: misconduct at common law for failing to adequately communicate with Mr Omar in relation to the common law claim and failing to take any substantive step in relation to that claim; two, professional misconduct for failing to provide information contained in correspondence from the LSC within specified time frames; and unsatisfactory professional conduct for receiving transit money for which he failed to keep a record, including particulars sufficient to identify the purpose for which the money was received.
Mr Dean was charged with five offences, however, in light of guilty pleas to three of those charges, and his undertaking not to make an application for a practising certificate anywhere in Australia at any time, the additional two charges were dropped.
LSC suggested that the appropriate penalty be a reprimand and fine of $8,000, which Mr Dean agreed to.
The Victoria Civil and Administrative Tribunal said that Mr Dean was obligated to act with "due care and skill" in the best interests of his clients, such attending to client responsibilities efficiently and not leaving clients "in the lurch".
"Mr Dean failed to do so, in a manner which has had serious consequences for Mr Omar. He compounded these matters by failing to respond promptly, or in some cases at all, to requests from the commissioner, which has a serious impact on the commissioner's ability to investigate the complaint and arrange the return of Mr Omar's file so that he could instruct a new solicitor to assist with his common law claim," the tribunal determined.
His early guilty pleas, as well as his "glowing" references, were taken into account, as well as his community service.
Ultimately, the tribunal agreed with the submission that Mr Dean should be reprimanded and fined $8,000 in response to his guilty pleas for misconduct at common law, professional misconduct and unsatisfactory professional conduct. He was further ordered to pay costs.