Piper Alderman draws junior lawyer back and into partnership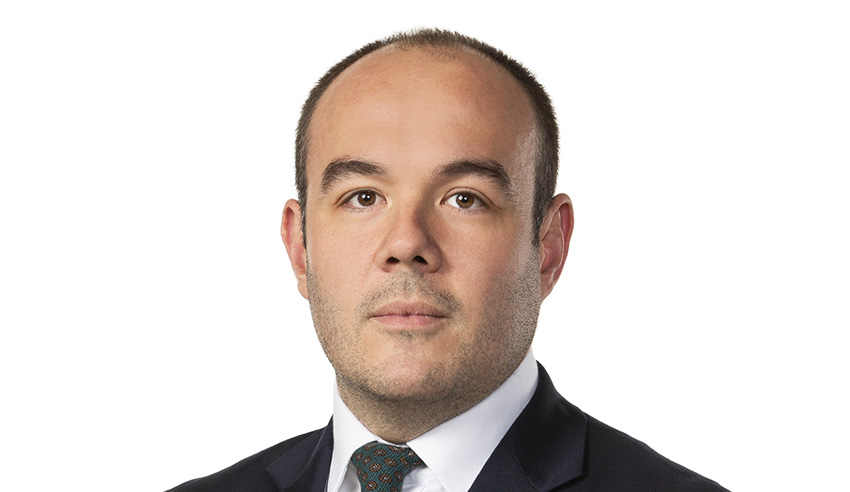 Piper Alderman has welcomed one of its former employees into the partnership after the dispute resolution and litigation lawyer returned from a stint in London.
Martin del Gallego joins the Piper Alderman partnership in its Sydney office from US-headquartered Covington & Burling LLP.
Mr del Gallego commenced his legal career with Piper Alderman back in 2008, before leaving in 2012 to pursue opportunities in Western Australia, a statement said.
He then moved to the United Kingdom in 2015, where he took up the post in Covington & Burling LLP's London office.
With more than ten years of experience in high stakes and high-value litigation, Piper Alderman has noted Mr del Gallego's focus on "complex, multiparty, multijurisdiction disputes".
His extensive experience has seen him litigate across "a broad range of sectors including financial services, energy & resources, construction, insolvency, and class actions", the firm said.
Mr del Gallego has appeared in the Supreme Court of Western Australia, the Supreme Court of NSW, the Federal Court of Australia and the High Court of Australia, as well as in complex litigation in offshore jurisdictions such as before the Eastern Caribbean Supreme Court in the BVI, and St Lucia, it was noted.
Commenting on his decision to return to where he began his career, Mr del Gallego said "after litigating away from my home jurisdiction for 7 years, the decision to return to the firm where it all began for me was an easy one".
"I am delighted to be joining the partnership and to work alongside the firm's excellent practitioners, many of whom I was fortunate enough to have been mentored by as a junior lawyer," he expressed.
"The firm is doing brilliant work, has developed important relationships with key clients in Sydney's burgeoning litigation market, and I look forward to doing my best to contribute to the firm's ongoing success."
Managing partner for Piper Alderman Tony Britten-Jones said "Martin joins a very experienced and dynamic dispute resolution and litigation team in our Sydney office".
"His recent experience in the UK will further strengthen our national offering to clients and we are excited to have Martin back with the firm," he continued.
"His return speaks volumes as to the goodwill we have with our Piper Alderman alumni," Mr Britten-Jones noted.