KHQ Lawyers commences competition and compliance capability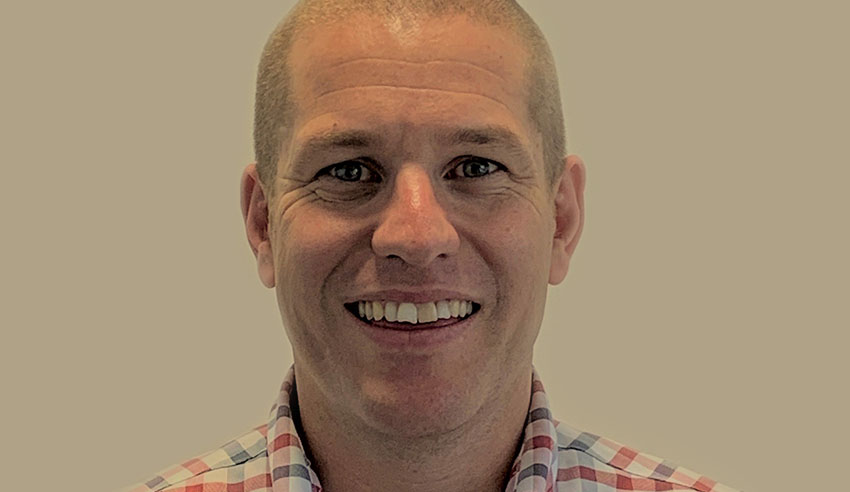 KHQ Lawyers has created a new competition law and regulatory compliance team, and made a new hire to head up the practice area.
David Robbins joins the firm from Arnold Bloch Liebler, where he was a senior associate.
The firm said Mr Robbins brings considerable expertise to enhance KHQ's existing regulatory compliance capability, particularly in relation to competition and consumer law and brand protection matters.
Commenting on his move, Mr Robbins said "KHQ has developed an outstanding market reputation and I'm thrilled to be joining the firm".
"I look forward to leading the competition team and complementing its highly regarded litigation and intellectual property practices, and continuing to deliver great commercial outcomes for clients," he explained.
Mr Robbins' arrival at the firm adds "exceptional depth to the team's current capabilities", according to founder and managing director of KHQ Lawyers, David Kelly.
"KHQ has for many years supported numerous well-known brands with their brand protection and competition and consumer law compliance requirements," he said.
Mr Kelly also noted that "David bolsters that capability, taking it to the next level".
"He is a talented operator in this area, and we're excited to have him join our team," he continued.