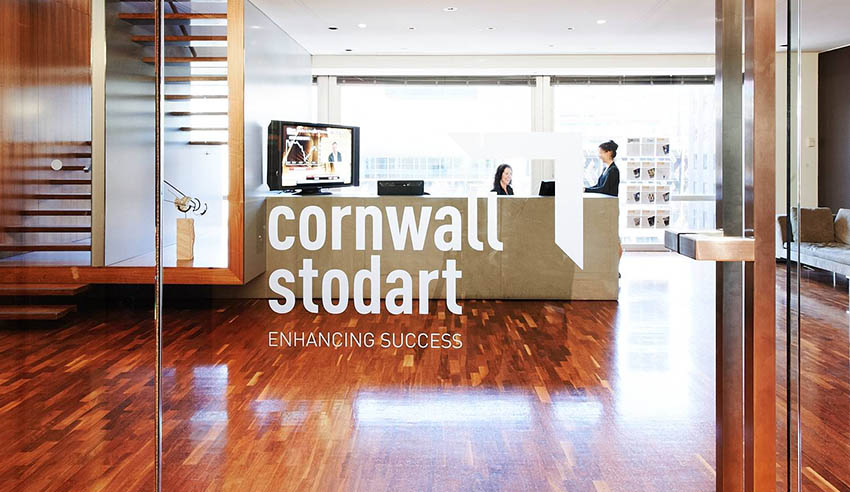 A long-standing commercial law firm has launched a new brand which aims to signal "the next chapter" of its multidisciplinary practice. 
Cornwall Stodart has made a decision to reveal a new brand to its offering – Law + More.
The new brand, it says, "signals the next chapter in the firm's 128 year-old history in Australia and its expansion as a multidisciplinary practice with a corporate advisory arm, Cornwalls Capital". Cornwalls Capital currently has offices in Melbourne, Singapore, Kuala Lumpur and Hong Kong.
The launch sees Russells Law in Sydney and McKays Solicitors in Brisbane partnering under the Cornwalls banner to expand the presence of the firm in Australia, a statement explained.
Further, the statement said boutique mergers and acquisitions and corporate finance firm AE Jarrah Capital Group will move into the Cornwalls group as part of the brand launch.
"Cornwalls is more than just a law firm," said CEO and partner of Cornwalls Levent Shevki.
"In building on our track record and heritage of success, we have fostered strong partnerships in Brisbane and Sydney as well as leveraging our established capital arm to position the business to offer clients expanded capabilities and services to provide more than legal expertise to support our clients."