McCabe Curwood poaches 2 principals from Turks, opens Melbourne office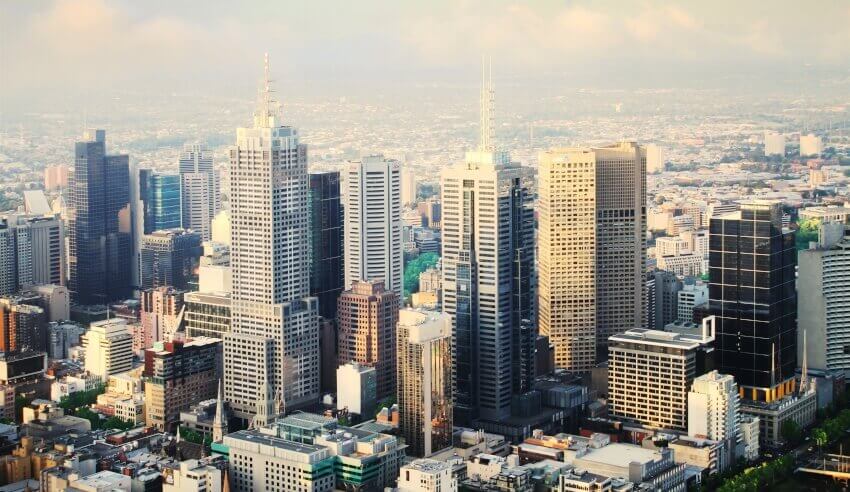 Mid-tier firm McCabe Curwood has officially opened its new office in Melbourne, after bringing across seven lawyers, including two principals, from Sydney-based competitor Turks Legal.
McCabe Curwood – the merged entity of McCabes Lawyers and Curwoods Lawyers – has officially opened the doors of its new Melbourne office, on the back of hiring two principals from Turks Legal, as well as six other lawyers, all of whom work in insurance.
New principal Benjamin Karalus will be leading the new Melbourne office, and is being joined from Turks by senior associates Eugenia Xanthos, Nicole Neufeld, Shauntelle Lim and lawyers Christina Stoikos and Kristy Craig-Smith.
Also joining the Melbourne office is special counsel Paul Dalligan, who previously worked for national firm Mills Oakley.
The second principal who has come across from Turks – Priya Paquet – will work in the firm's Sydney office in its insurance practice.
Speaking about the new team in Melbourne, Mr Karalus said the practice is still growing, but that it has "considerable experience across all insurance product lines and in advising and representing insurers in all capacities".
"The team is made up of passionate, skilled and driven lawyers who have chosen insurance as their area of expertise. That expertise spans the entire insurance spectrum. We are focused on providing innovative solutions to the problems facing insurers in the Australian market," he said.
McCabe Curwood managing principal Andrew Lacey added that he was "thrilled" to formally announce the opening of the firm's Melbourne office and the addition of seven lawyers to it.
"Melbourne is the first port of call in our plans of a national expansion. It is an important economic centre for our clients, and we are pleased to be able to offer a permanent on-the-ground solution for Victoria," he explained.
"We are growing across all areas of business – insurance and commercial but want to make sure we are building for the right reasons and with the right people. It needs to be a good cultural fit and make business sense."
Speaking about the addition of Ms Paquet to the firm's Sydney arm, divisional leader for insurance Scott Kennedy said she will be a "valued member of the expanding team".
"Priya is a welcome addition to our group. She brings with her a wealth of experience and will deepen our relationship with key clients," he said.
"Priya is also an excellent cultural fit for our firm, which is an important factor we consider when bringing new members to the firm. We are committed to growing a culture of excellence – across technical ability and customer service. We think Priya embodies these qualities."
Reflecting on her appointment, Ms Pacquet said that the insurance law industry is "constantly changing, which not only makes it interesting, but exciting".
"I enjoy working in the industry as I get to work alongside some truly exceptional people from other lawyers through to my clients," she said.
"I drive partnership with my clients (both old and new) by ensuring that I know their end game – I listen to what my clients need and ensure I find practical and commercial solutions for them. I am looking forward to developing deeper partnerships during this next stage of my career."