HHG Legal Group makes 5 hires in WA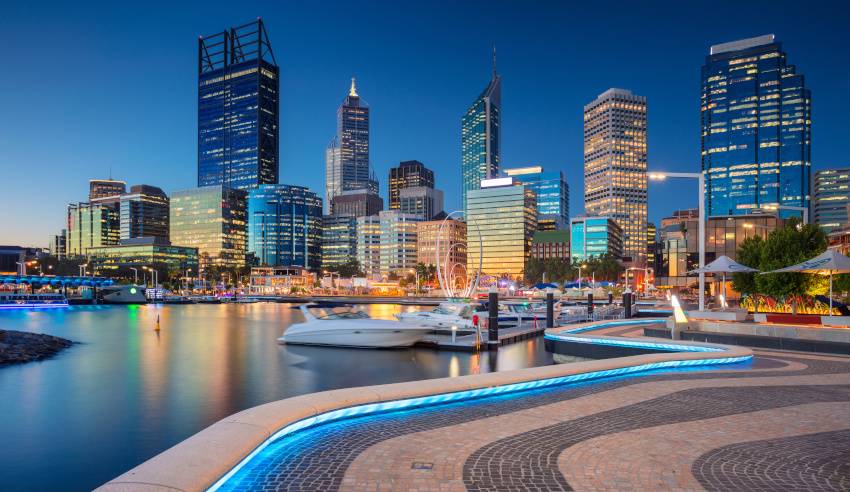 West Australian-based SME firm HHG Legal Group has hired five lawyers for its family law and commercial litigation law teams, who will be based in the firm's Perth and Albany offices.
Dr Steve Cohen, Reem Al-Bahadiri and Stewart Kattowitz have joined the firm's family law team.
In a statement, the firm said that Dr Cohen is an "experienced family lawyer and university lecturer", and Mr Kattowitz has "several years of senior experience with other leading Perth law firms in all areas of family law". Both are joining as senior associates.
Ms Al-Bahadiri, joining as a solicitor, graduated in 2014 and was admitted as a barrister and solicitor in 2015.
In the commercial litigation team, Blair Campbell and Gina Nofa were both appointed for the Perth office.
Mr Campbell, who joins as a senior associate, has spent "17 years working in two boutique litigation practices", while Ms Nofal "joins as an experienced lawyer having practiced in South Africa for 3 years before moving to Australia", the firm noted.
The firm's managing director and special counsel (family and de facto law) Simon Creek said the addition of the three new family law practitioners would make HHG Legal Group "one of WA's largest family law practices".
"I am excited to welcome Steve, Reem and Stewart to the HHG family law team. Their combined experience in a variety of areas of the law is already proving a great asset to the firm," he said.
And speaking about the appointments to the commercial litigation team, firm director and notary public (commercial litigation and dispute resolution) Murray Thornhill said Mr Campbell and Ms Nofal would help the team continue its "strong growth".
"As a team of 14 litigation lawyers, we are a leading disputes resolution practice specialising in helping businesses and individuals solve difficult problems. We look after SME's, family businesses, disputed estates, employers and employees, builders and subcontractors, local governments, not for profit bodies and individuals facing criminal charges," he said.
"Blair's and Gina's combined experience in a variety of areas of the law is already proving a great asset to the firm."