'Accelerate growth as a business owner and entrepreneur': LinkedIn founder to front BLS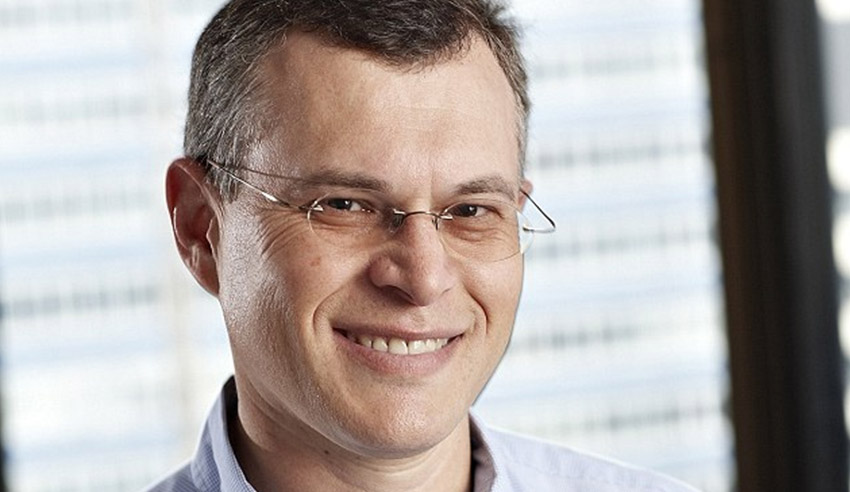 The founder and managing director of LinkedIn Australia and New Zealand has been named the keynote speaker at this year's Boutique Law Summit.
Mr Cliff Rosenberg will take to Lawyers Weekly's Boutique Law Summit (BLS) on 30 May as the inaugural event's keynote speaker. 
Mr Rosenberg, who brings an extensive background in the tech and social media spheres, will provide attendees with unique insights into the digital world, and the challenges of high growth businesses.
"I will be giving an overview of key trends in the tech industry with insights as to how technology is impacting the legal profession. Attendees will come away from the event with a greater appreciation and understanding of the huge impact that technology has on our lives and on the legal sector," he said, speaking to Lawyers Weekly ahead of the Summit.
"I will also be giving some actionable thoughts and ideas on how to accelerate growth as a business owner and entrepreneur."
Mr Rosenberg said today's digital age marks an important time for lawyers to get ahead of the game, and equip themselves with tech threats rising to the surface.
"The legal industry is being massively impacted by the accelerating advancements in technology, and this session will highlight how dramatically and quickly things are changing for us all, both in our personal and business lives. Many attendees run their own legal practices and my keynote will also include ideas to help them grow and scale their businesses," he said.
"The summit is an outstanding opportunity to hear about industry trends from leaders in their fields, as well as to network with like-minded friends and colleagues. The summit presents an excellent opportunity for attendees to make vital business connections, which often lead to new partnerships and clients.
"In my view it is always important to take some time out, to learn about new and emerging industry trends, as well as to expand ones business network.
"I am excited to be presenting at this years summit and aim to leave attendees with a deeper appreciation for the huge impact that technology has on the legal profession, as well as actionable insights to take their businesses to the next level."
The inaugural Boutique Law Summit will be held on 30 May at The Star Sydney and is aimed at principals, managers and practitioners looking to take their firm to the next level.
Featuring a stellar line-up of speakers, the one-day event will showcase proven methods to drive business growth and bolster expertise, with attendees set to walk away with practical tips and tools to ensure a thriving practice.
To secure your spot, click here.
To learn more about the event, click here.