Rush defamation case shouldn't affect #metoo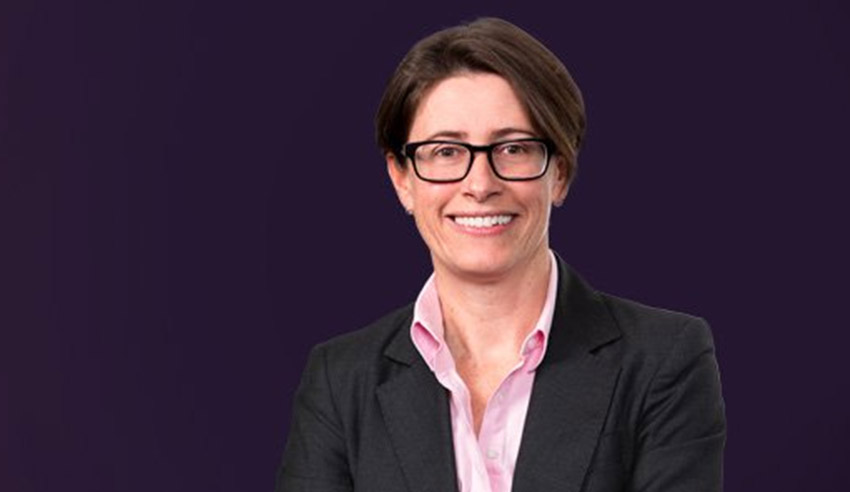 The Geoffrey Rush defamation case outcome is not a blow against the #metoo movement despite media commentary surrounding the decision, according to an expert in the area.
Bartier Perry workplace law and culture partner Amber Sharp has called the Rush decision "a product of the function of the court to determine a defamation case, not a legal precedent on workplace harassment".
She said the #metoo movement started a very important conversation and remains a far more powerful engine of social change, while "the law has demonstrated itself time and again to be a blunt instrument for change when it comes to tackling the statistic prevalence of workplace sexual harassment".
A Bartier Perry statement acknowledged that Justice Wigney's 200-page decision did consider Eryn Norvill's placing "in a difficult and unusual position of giving testimony when she never wished to make a formal complaint against Geoffrey Rush".
Calling the case "a reminder that appropriation of [sexual harassment] complaints can be highly damaging", Ms Sharp said Ms Norvill's position echoes the predicament in which ABC journalist Ashleigh Raper was placed after an incident involving former Labor leader Luke Foley "of which she neither complained, nor made public".
This reminder is "rather than being about possibly making sexual harassment complainants less willing to come forward", she explained.
Employers need to ensure they "vigorously" protect the confidentiality of complaints "to prevent rumour mongering or potential reprisals in the workplace", Ms Sharp continued.
"The Rush decision doesn't change anything for employers," she said.
Ms Sharp considered that instead, "it reminds them of the critical role they play in setting and enforcing standards in the workplace".
"The #metoo movement is a fundamentally different beast to the law," she said.
"It is about women having the confidence, through solidarity of shared experience, to say you're not alone."
"It is about women owning the message, and sharing the story they wish to tell," Ms Sharp concluded.