Pipers appoints new Sydney head of real estate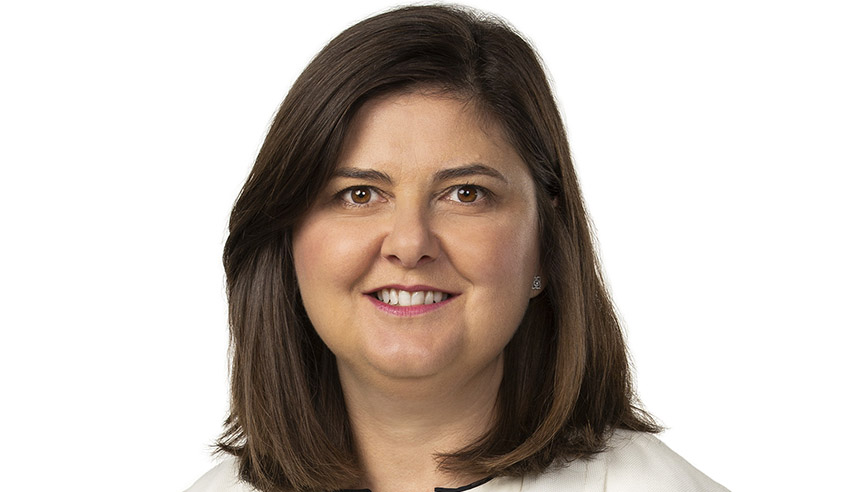 Piper Alderman has appointed a new partner as head of its Sydney-based real estate team.
The national firm has appointed Margot King to the partnership, where she takes on the lead role of heading up Sydney's real estate arm.
Joining from Walker Corporation, where she was project legal counsel for the Parramatta Square Project, Ms King brings with her over 15 years' experience to the role.
According to a statement from Pipers, Ms King is a property projects specialist with extensive experience in the urban regeneration sector, having acted for Lendlease on Barangaroo South and other projects for a number of years before moving to work on the Parramatta Square Project for Walker Corporation.
Throughout her career, she has also acted for pension funds and developers on significant property projects in the United Kingdom, such as the re-development of the BBC Television Centre site in London, the firm noted. 
"Margot has a wealth of experience, both in private practice and in-house," said managing partner and head of the national real estate team Tony Britten-Jones.
"Margot's addition to the real estate team strengthens our existing offering to our clients and aligns with our strategic goals for our national real estate practice."
Commenting on her decision to move out of an in-house role and back into private practice, Ms King said: "The outlook for urban regeneration and infrastructure projects in Sydney remains positive and I saw a great opportunity to return to private practice to build and lead a practice for developers and investors in property projects".
"I am looking forward to applying the commercial insight and understanding of client needs that I have developed in-house to deliver premium client service with focused legal solutions."