Australia's 'largest' social bond issuance complete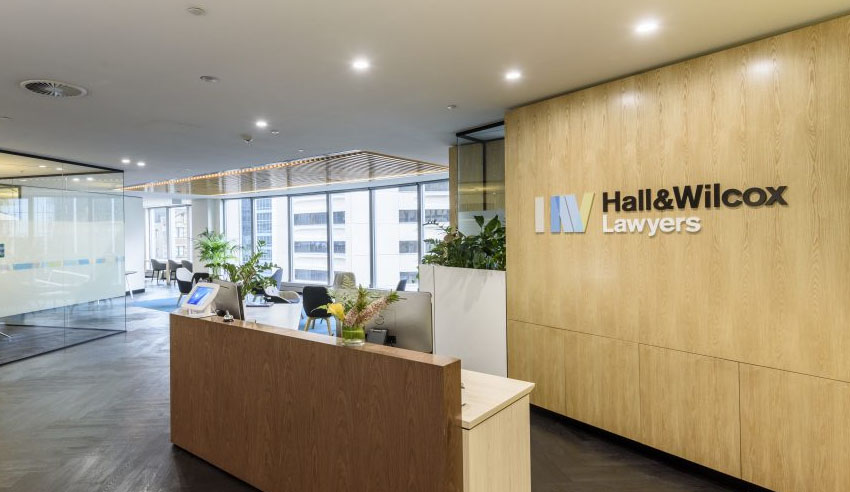 Hall & Wilcox has separately advised two companies on what's being dubbed Australia's largest social bond issued. 
Firm: Hall & Wilcox (Compass Housing Services); Hall & Wilcox (Hume Community Housing Association)
Deal: Hall & Wilcox has separately advised Compass Housing Services and Hume Community Housing Association on the first round of the National Housing Finance and Investment Corporation loans.
Value: $315 million
Area: Banking and finance, property and projects
Key players: Hall & Wilcox banking and finance partner Nick Slack advised Compass and Hume on the financing transactions, while property and projects partner Katrina Reye led the broader Hall & Wilcox team on the project related aspects of the Compass transaction.
Deal significance: Operating in NSW and Queensland, Compass provides tenancy and property management services, as well as housing solutions for people in need. The company has been operating for approximately 30 years.
Meanwhile, Hume provides rental homes and services to more than 4,000 people across NSW. 
According to a statement from Hall & Wilcox, NHFIC's first bond issue of $315 million is the largest social bond issued in Australia, and aims to help build a new investment asset class for affordable housing in Australia.
"The funds raised will be loaned to community housing providers that provide social and affordable housing in Australia. NHFIC will provide a fixed rate of under 3 per cent for 10-year interest-only loans to these providers, including Compass and Hume, and estimates up to 300 new affordable rental dwellings, enhanced support services and ongoing maintenance will result," it explained.
Commenting further on the transaction, partner Nick Slack said: "Solving the problem of social and affordable housing is critical – both Compass and Hume are key players in that complex endeavour and their new funding arrangements with NHFIC will be a huge boost."