Firm adds to gambling law practice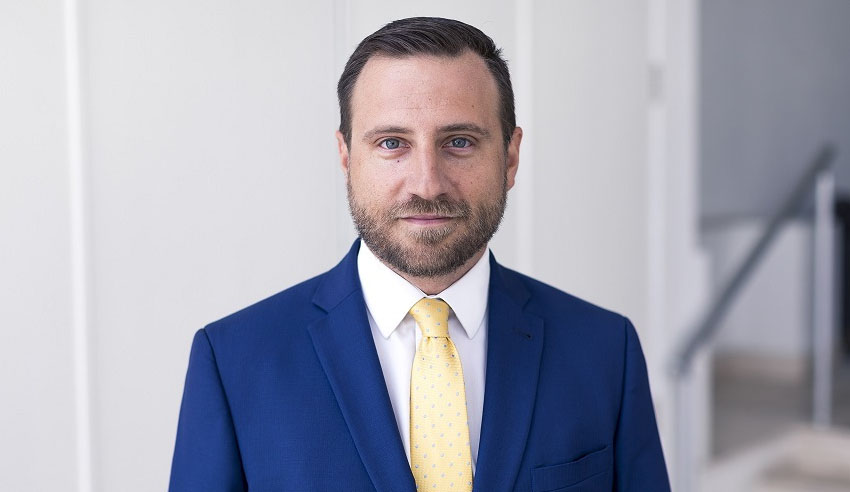 An established law firm has strengthened its gambling law practice with the appointment of a new solicitor.
Addisons has hired Samuel Gauci to build out its gambling law practice area.
Mr Gauci joins Addisons from Malta where he qualified as a warranted advocate. According to a statement from the firm, he graduated from the University of Malta in 2005 as a doctor of laws and was admitted to the bar in Malta in 2007.
"Sam will bolster the gambling law practice at Addisons and will assist Addisons in servicing our clients at the highest standards expected of Addisons," the statement said.
"He brings with him a background in gambling law with experience from his previous roles as a regulator at the Malta Gaming Authority (MGA) and in private practice with WH Partners."
Commenting further on the appointment, Addisons partner Jamie Nettleton said: "Sam's international experience, in particular, his background with a regulator, and his international expertise in giving advice to both terrestrial and online gambling operators will be of great value to Addisons gambling law practice and our clients".