NSW solicitor struck off for 'significant' trust account breaches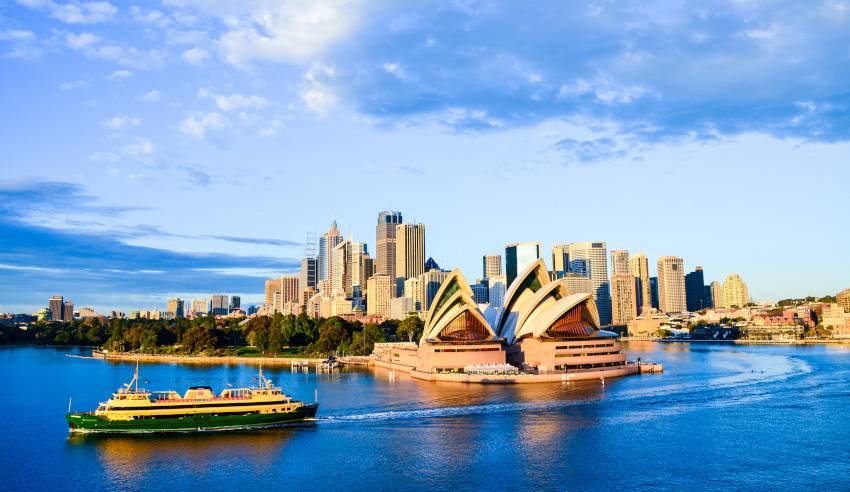 A NSW-based practitioner has been removed from the roll after having 19 grounds of complaint brought against him.
Nicholas Michell Coren – who was admitted in 1999 and practiced "on his own account under the name of The Law Practice" from 2011 – committed (as agreed to in an uncontested Statement of Facts) "substantial breaches" of his trust account obligations.
In addition, it was conceded that he had acted for a client "(through her tutor) in a professional negligence action against that client's former solicitors and that between September 2011 and April 2013, he failed to inform either his client or her tutor of any of the major developments in the matter, including ultimately the fact that the District Court had entered a verdict for the defendants and had ordered Mr Coren client to pay the defendant's costs."
Some of the misappropriations "were for quite substantial amounts", the Civil and Administrative Tribunal mused, including the misappropriation of $25,000 from one client and the misappropriation of $22,000 from another.
The Council of the Law Society of NSW brought 19 grounds of complaint against Mr Coren, in respect of 10 of his former clients. The Instrument of Consent denoted an agreement that the tribunal should find him guilty of professional misconduct on 13 grounds and unsatisfactory professional conduct on one ground. The remaining five grounds were not pressed.
Those findings were so made by the tribunal, as well as an order that Mr Coren should be removed from the roll and that he pay the Law Society's costs.
"We find that that conduct, and the other instances of conduct set out in the Agreed Statement of Facts constitutes disgraceful and dishonourable conduct and would be regarded as such by Mr Coren's peers of competence and repute," the tribunal said.
In his affidavit, Mr Coren "demonstrated considerable insight into his conduct and considerable remorse for it", the tribunal noted, and offered an apology to his former clients, friends, colleagues and the profession at large for his behaviour.
"I wish I could turn back the clock," he said.